4 Blackfashionista's Slaying That Instagram-Game
… is 20 years, born & based in Munich and the second eldest of 5 children. Her underlines on her Instagram have as much style as the rest …
What's Your Name?
My Name is Wedat.
What's Your Sign?
My zodiac sign is Aries.
What's Your Tribe?
I was born in Munich my parents are from Togo.
Where Are You Living Now?
I live in Munich.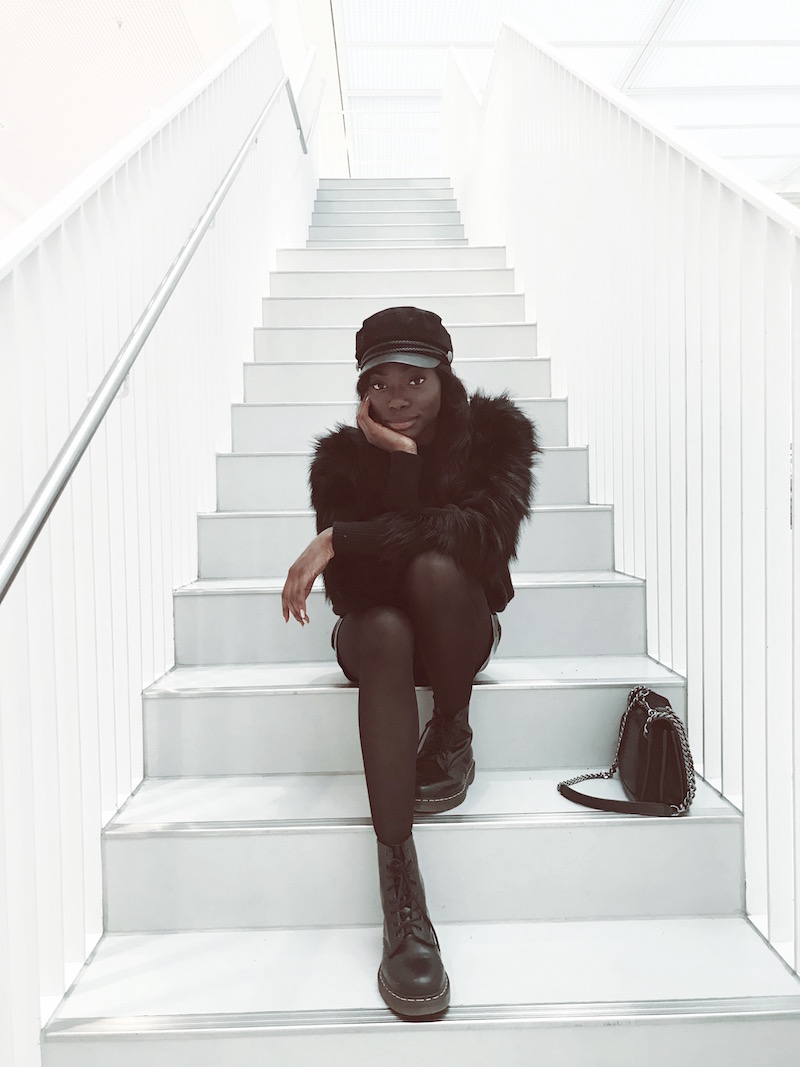 Tell Us What You Do And Why?
I'm starting school again cause i find it so important for the further education.
Are You Into Other Genres Of Art?
I have a weakness for poetry.
How Would You Define Passion?
The power of something unconditional.
Name Us Two FashionIcons – Present & Past?
Lady Diana. Her style was so diversified. And at the moment: Rihanna and Teyana Taylor.
How Would You Describe Your Personal FashionStyle?
I try always to find something new, I try to work with colours and don't want to like everybody.
Your Favorite Places Or Online Shops To Shop?
I Love ASOS. It is the best online shop.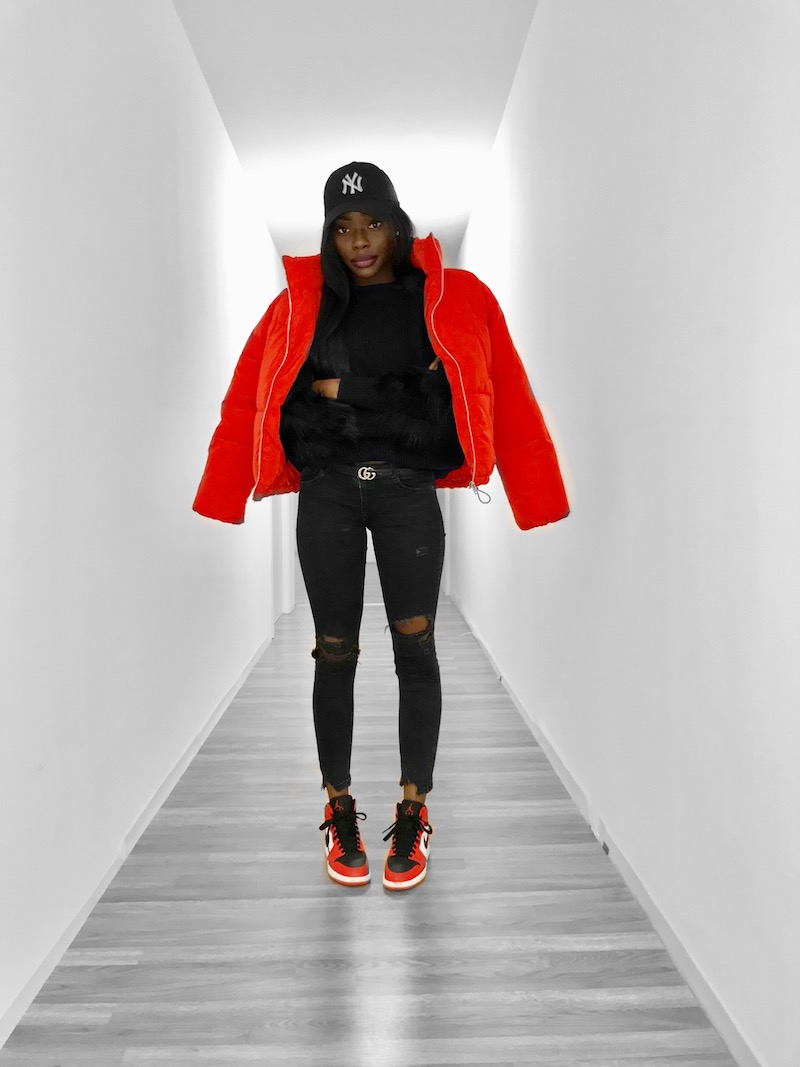 Where, What Or Who Does Your Inspiration Come From?
I love Rihanna. The way she talks. I Love her for being different. I love her music. Her style …
What Keeps You Motivated?
I'm not where I want to be and this is pushing me more and more to my goals ever day.
Yoga, Workout Or Both?
When I was younger I did yoga. And if I gas the choice between workouts and yoga I will choose yoga.
Current Music Playlist?
I hear everything. "The Beat Must Be Fresh". I Listen to Rap, Afro Beats, Deutschrap and everything what makes me dance ..
African Dish You Want Not To Live Without?
I love fried Yams.
How Do You Define Freedom?
For me freedom means do what you want I want. Decide what you want … and at the end of the day you can say okay I do this for me. I live for myself and I decide for myself …