4 Blackfashionista's Slaying That Instagram-Game
… is 21 years and born in Frankfurt. Among other things, you can also shop exclusive Dime Pieces on her blog.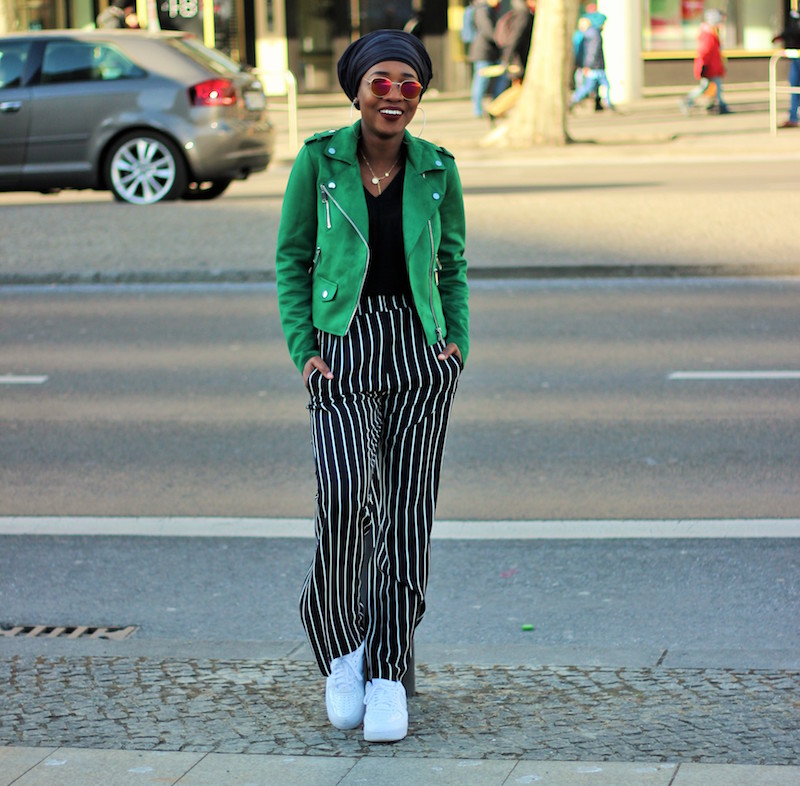 What's Your Name?
Amira.
What's Your Sign?
Capricorn.
What's Your Tribe?
We have roots in quite a few West African tribes. Only mentioning or explaining one would be unfair.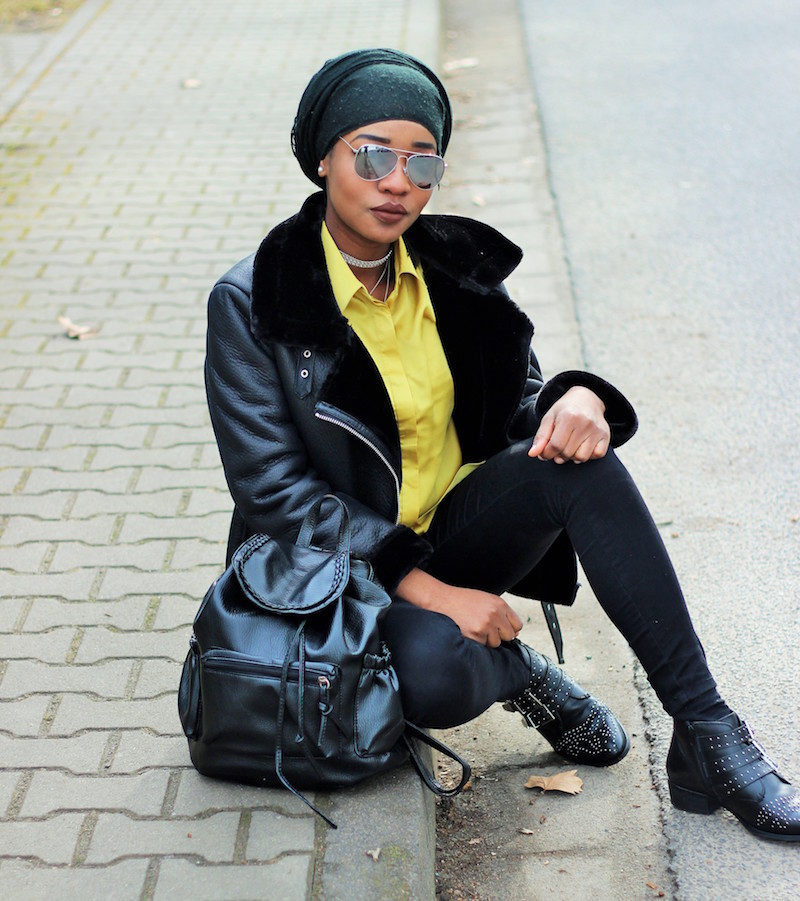 Where Are You Living Now?
I'm currently living in Berlin even though I'm constantly traveling between Berlin and my hometown Frankfurt.
Tell Us What You Do and Why?
I'm a fashion and lifestyle blogger. I started blogging, because I wanted to share what I love with people who were interested and ever since I started it, it changed my life in so many positive ways, because I'm able to explore and find do what I love.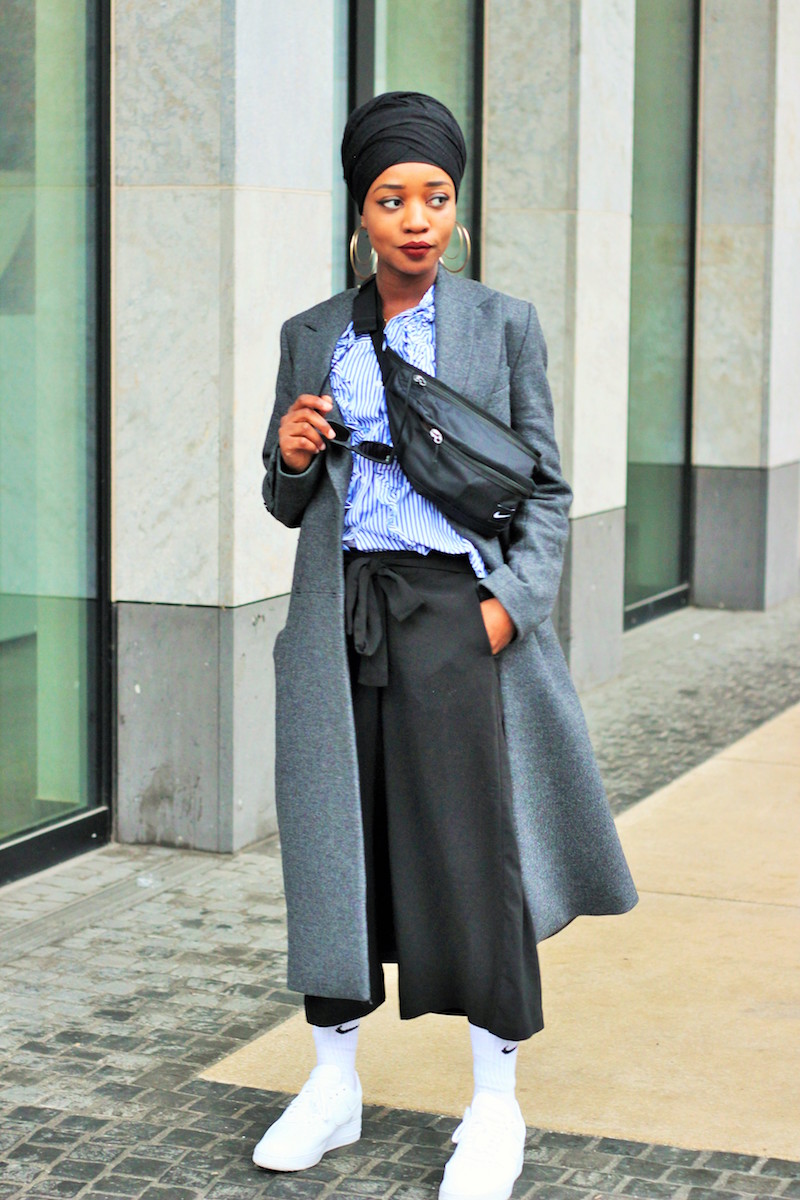 Are You Into Other Genres Of Art?
I'm really easy to impress, therefore I love what I see or hear, no matter what genre it. If I like it, I like it.
How Would You Define Passion?
Passion comes from within. It makes you happy, grateful and makes you enjoy life more on so many levels.
Name Us Two FashionIcons – Present & Past?
That's a really difficult question. I don't think I can answer this question yet.
How Would You Describe Your Personal FashionStyle?
Definitely casual.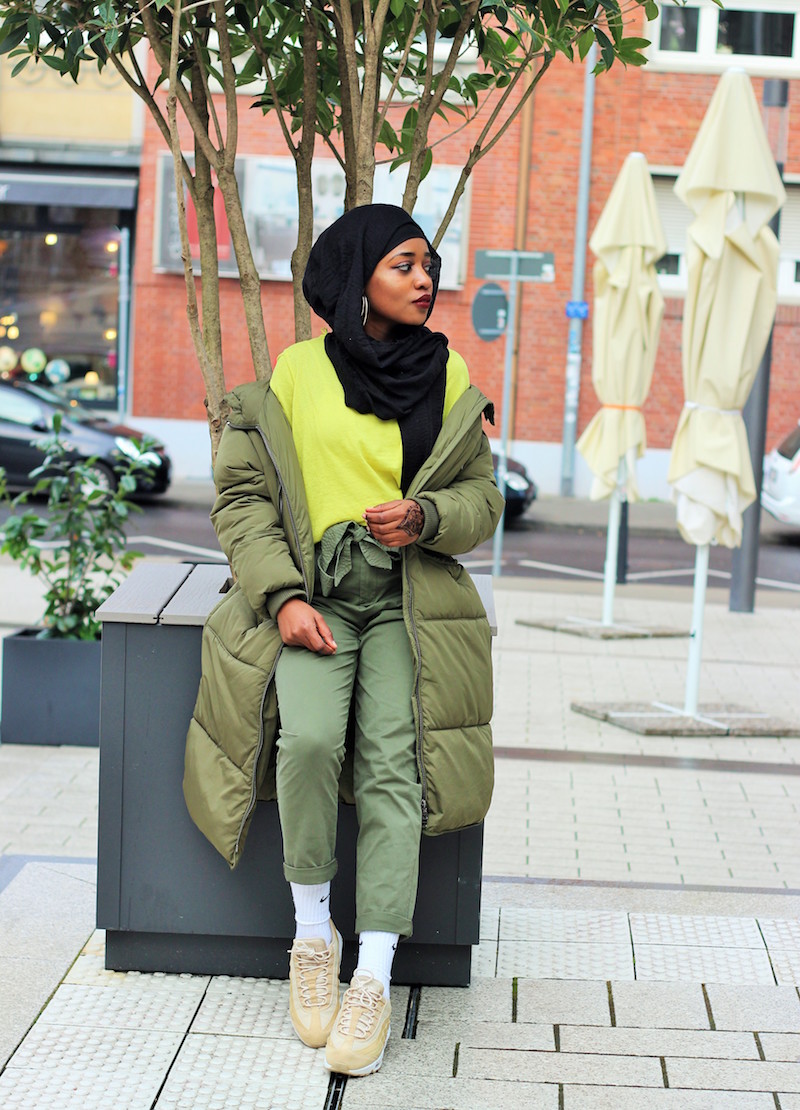 Favorite Places Or Online Shops To Shop?
Way too many to mention, lol.
Where, What Or Who Does Your Inspiration Come From?
I love getting inspired by everyone and everywhere. I can see a woman on the street wearing one piece and I can imagine me wearing that key-piece in such a different way. I love getting my inspiration from my environment.
What Keeps You Motivated?
God.
Yoga, Workout or Both?
Both.
Current Music Playlist?
Oldschool Tunes & Afro Beats.
African Dish You Want Not To Live Without?
Jollof Rice, Rice and Beans.
How Do You Define Freedom?
Freedom is when I can choose how I want to live my life, without anyone questioning my decisions.