4 Blackfashionista's Slaying That Instagram-Game
… is 24 years old, born in Hamburg, mother, muse & artist.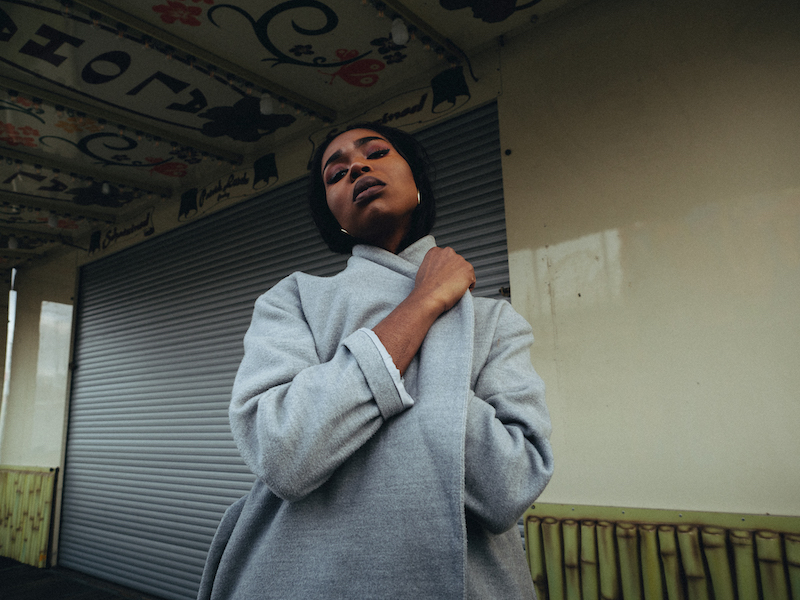 What's Your Name?
My name is Christa Petersen, some call me Christle after my godmother. As an artist I call myself Cxoccv [kou'ka] aka LaChi [laschii].
What's Your Sign?
Im absolutely a Pisces. Even got my sign tatted on me.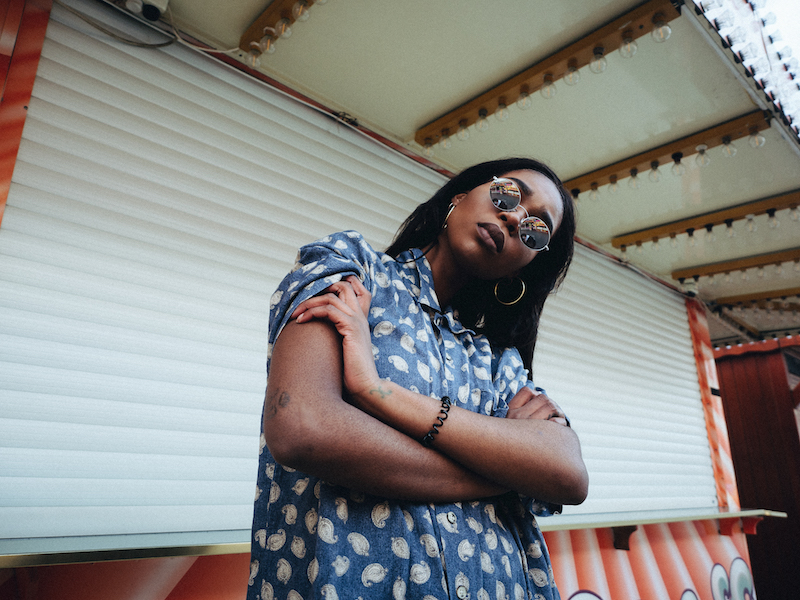 What's Your Tribe?
My home is in Ghana and I'm from a tribe that's called Akan. Shout out to my Ashanti people. Braappp!
Where Are You Living Now?
Born and raised in Hamburg, Germany and currently raising my daughter in Hamburg.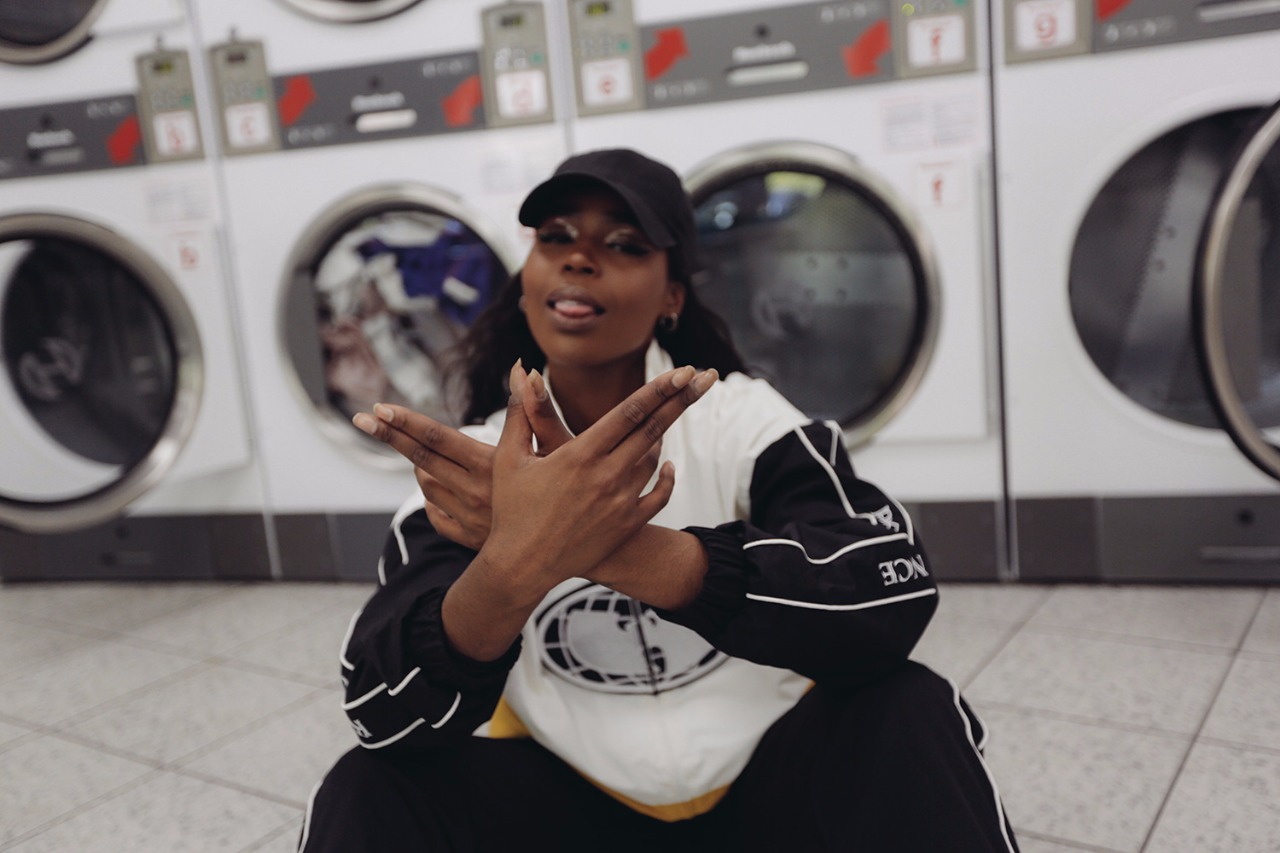 Tell Us What You Do And Why?
Well, I'm currently applying for apprenticeship as a fashion designer. I can express my creativity and myself best through clothes and I'm also working on some projects like dancing and expressive painting, stay tuned for the outcome. If you know me, you know I need some time, cause I'm a perfectionist. At last I'm starting as a radio hostess at a Radioshow called "Hotlist", talking about fashion and lifestyle/culture.
Are You Into Other Genres Of Art?
I'm all about Music. Black Music, especially Hip Hop, which is shaping me until this day.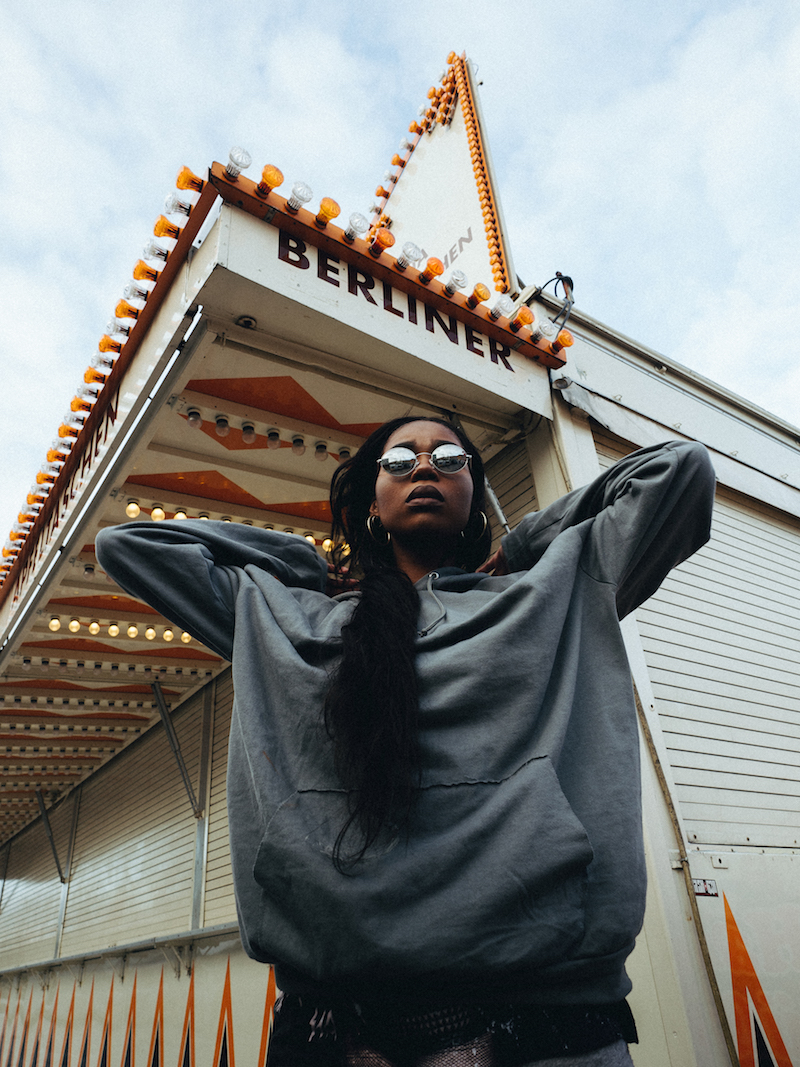 How Would You Define Passion?
Passion. Is something you put your whole heart and time into. Even when your time is limited, you'll find a way to invest into your passion. Cause that's gives you joy, satisfaction and energy!
Name Us Two FashionIcons – Present & Past:
Yves Henri Donat Mathieu-Saint-Laurent aka Yves-Saint-Laurent and Virgil Abloh.
How Would You Describe Your Personal FashionStyle?
My style depends on my mood. Cozy, cool, not too sexy but reckless. I always try to be stylish without always following trends.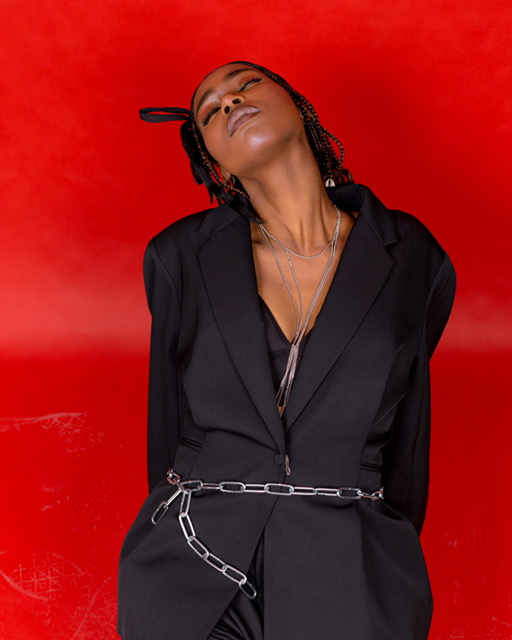 Favorite Places Or Online Shops To Shop?
I used to buy a lot of cool stuff at the H&m trend section. If you have a lot of patience you'll find really nice vintage stuff at a thrift shop. And ASOS will always have your back! And I love to shop at local boutiques in Hamburg (Sternschanze) too.
Where, What Or Who Does Your Inspiration Come From?
For the last couple of years my biggest inspiration is my babygirl. Cause she reminds me of a better version of the future ahead of me. Everything about the 90s shaped me! Rihanna, she is my alter ego, lol!
What Keeps You Motivated?
My mother! I want see her drippin' in wealth, and everyone she took care of! Of course my babygirl, so she can have things I could never have. And myself, cause I think, we'll I know God gave me so much talent, that I can use to contribute and elevate our culture.
Not to sound cocky, but …What also keeps me motivated is seeing old friends and people I used to be cool with win and elevate, you know?
Yoga, Workout or Both?
I tried yoga once … well I'm not that flexible … I rarely workout by doing exercises but I dance ,though. Twerking and all of that!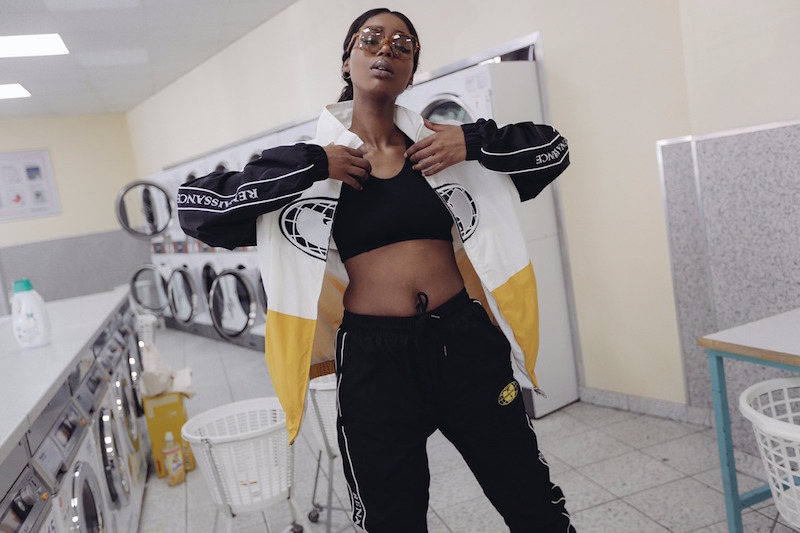 Current Music Playlist?
Rae Sremmurd ft. Juicy j – Powerglide
Jhene Aiko Feat. Swae Lee – Sativa
Drake – Gods Plan
Sza – Broken Clocks, All Stars, Love Galor, The Weekend
J.Cole – KOD
Mr. Eazy – Pour Me Water, Leg Over
African Dish You Want Not To Live Without?
Fried plantain, Shito and Jollof (Ghana).
How Do You Define Freedom?
Freedom for me is when you can freely experience yourself trough anything you can do best, let it be through speech, act, thinking, intelligence or beauty, so with no boundaries with no one interfering or judging you credibility.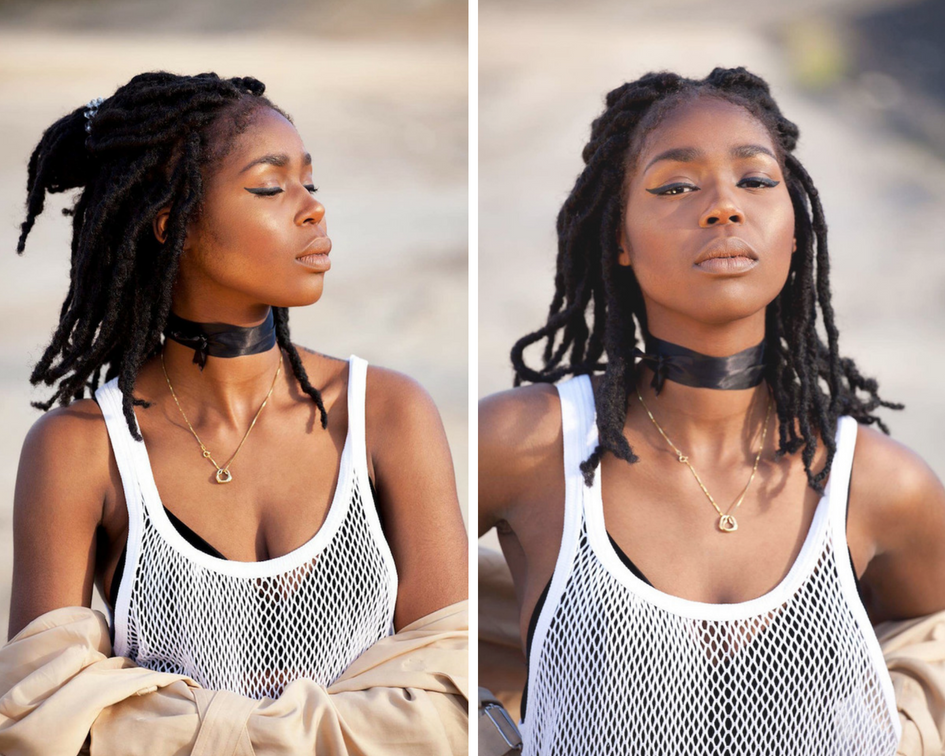 ///
4 Blackfashionistas Slaying That Instagram-Game
https://www.instagram.com/cxoccv/
https://www.instagram.com/ami.coco/
https://www.instagram.com/wenty.x/
https://www.instagram.com/fabeautrends/
Click here if you are looking for more boss ladies.
If you think your friends/network would find this useful, please feel free to share it with them. Thank you!