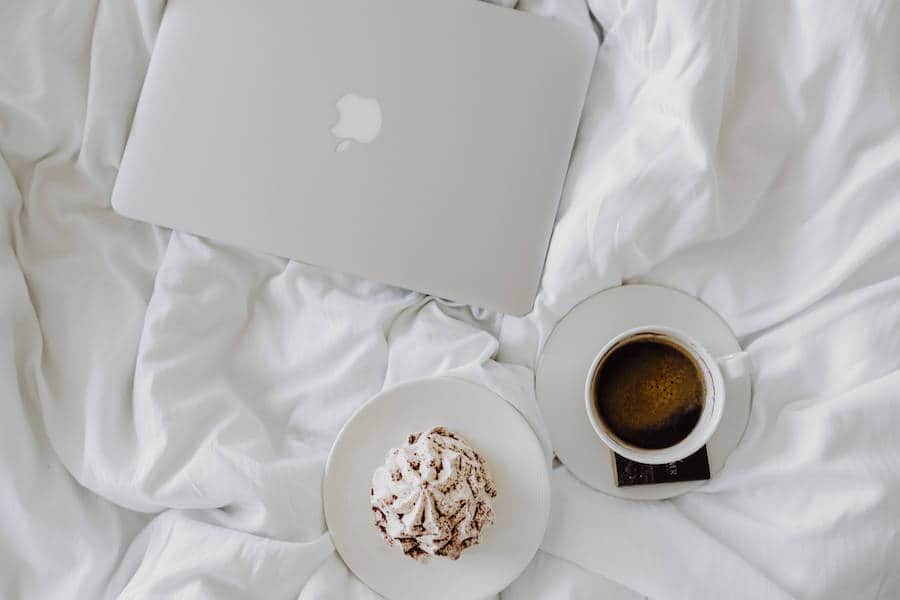 Frolicious is a platform for driven women who appreciate all things beautiful. Started as a natural hair guide, Frolicious has converted more and more into a lifestyle blog. My mission is to inspire and empower. Created by a woman for women like you, I am here to share great information and inspirations on topics ranging from fashion, interior, food to career and business tips from successful women. Be Frolicious – Be You. Join the movement!
///
About Jen Martens
My name is Jen and I started Frolicious a few years ago. I really had no idea what I was doing at the time. I just wanted to journal and share the things I have learned about my natural hair with others and inspire people to become natural. Now my focus is more on supporting, empowering and bringing likeminded people together.
A little about me:
I am super blessed to be a mom of one son.
I'm of Ghanaian descent, however I grew up in Hamburg (Germany).
I'm a perfectionist.
I'm also a huge procrastinator.
I speak three languages: German, English and Twi.
I love staying up late. I seem to be the most productive after 9 p.m.
I'm also a host of a TV show called Africa Outlook which features news, entertainment and fashion topics focused on the African Diaspora residing in Germany.
I am very proud to be mentioned as one of the 100 most influential Africans in Germany by the African Heritage Magazine.
I love sitting on the beach.
I'm happiest when I'm with my family and when I'm realizing new ideas!
///
My goal with Frolicious is to show my readers that if I can do it, you can do it too. I love gathering information together and realize that my blog is an extension to that. I hope you'll stick around a while!
Feel free to contact me