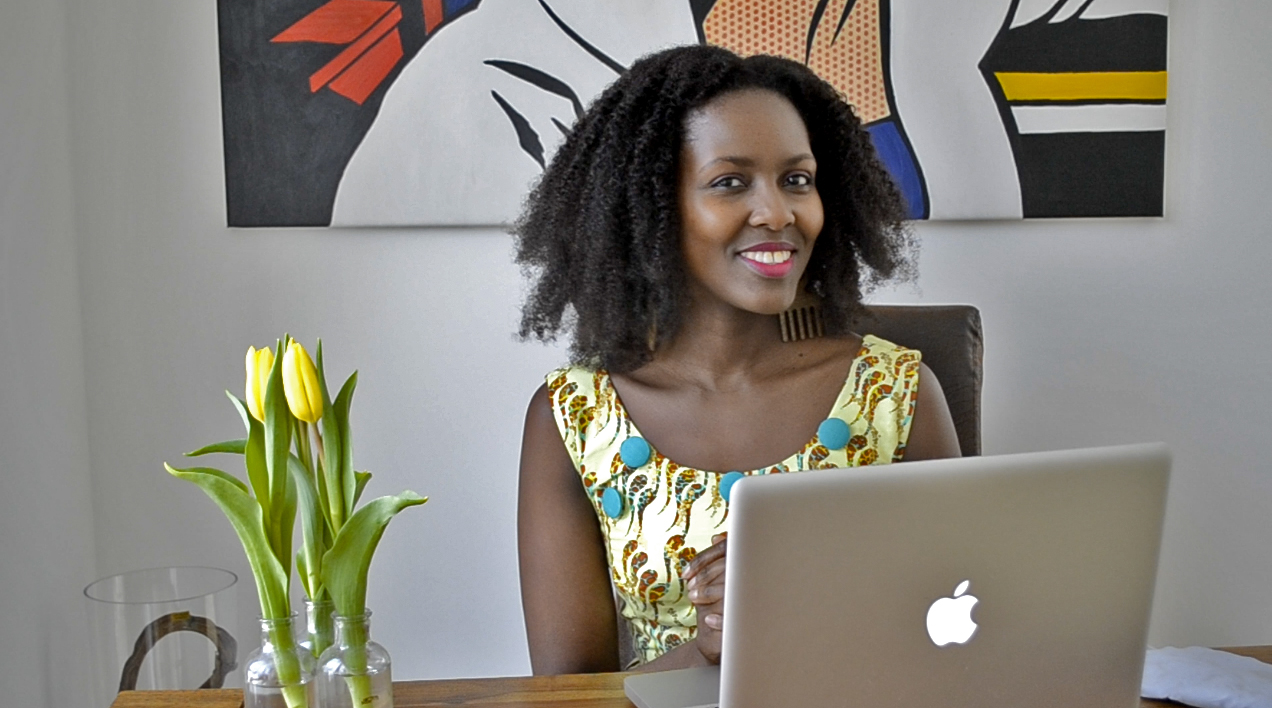 Are you ready to grow your business especially in Europe? Frolicious is a great place to promote your business. Over the years we have helped brands and small business owners to reach potential customers through Frolicious' variety of channels.
Ready to collaborate with Frolicious
Frolicious is more than a website. In a short time we have built a community with a unique mix of personal favourite styles, trends and interviews. Our readers enjoy natural hair and beauty, home decor and travel. Together, we can create an advertising package that is the perfect fit for your business.
We currently have the following options available:
Banner Advertising
Product Reviews
Promotion Posts on Social Media
Sponsored Posts
Press Releases
Giveaways & Contests
Event Promotion
Ambassador Programs
Many campaigns and projects can include a combination of the options above. If you have a specific idea, project or collaboration in mind, please do not hesitate to contact us (pr@frolicious.de).
Please check our latest collaborations.
Ask for our Media Kit!
Special Note: Our readers trust us to deliver them our honest opinion when we recommend a product and/or service. We never accept payment to publish anything we are not convinced by.