Tina Tangalakis: "Everyday is a challenge. But it is worth it and I have no regrets".
Have you heard about the Fashion line Della?
The Fashion line Della is a responsible fashion lable handcrafted by a community in Ghana. By using beautiful African fabrics every product is handmade. The main aim of Della is giving talented women and men an opportunity to build a foundation by selling their products, such as clothes, bags and purses.
Tina Tangalakis who lives in Los Angeles (California) is the Founder of Della. In 2009 Tangalakis took a volunteer to Ghana. When she arrived in Ghana, she was suprised by the bright colours of African fabrics and seeing women sitting infront of a road with their sewing machine waiting for work. Tangalaskis bought 50 bags and took them home. She sold every bag within a short time. The idea of the fashion line Della was born.
Today, Della employees participate in twice weekly literaxy classes. Half of the women currently read at primary school level, while the other half tested into 6th and 7th grade levels. The goal of Della is to develop a one-year study program so that their employees can obtain a Junior High School degree.
In addition to this, Della also teaches the women and men how to manage their money they earn. Although it was not easy Tina Tangalaskis said: "Delevoping a business in another country was not always easy. Everyday is a challenge. But it is worth it and I have no regrets". Della will be at the Ghana Fashion & Design week in October 23rd – 25rd.
Take a look at Della Fashion Designs.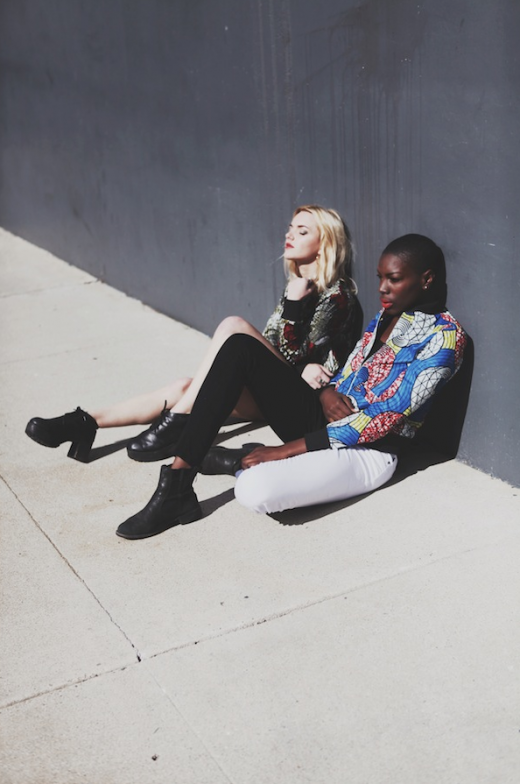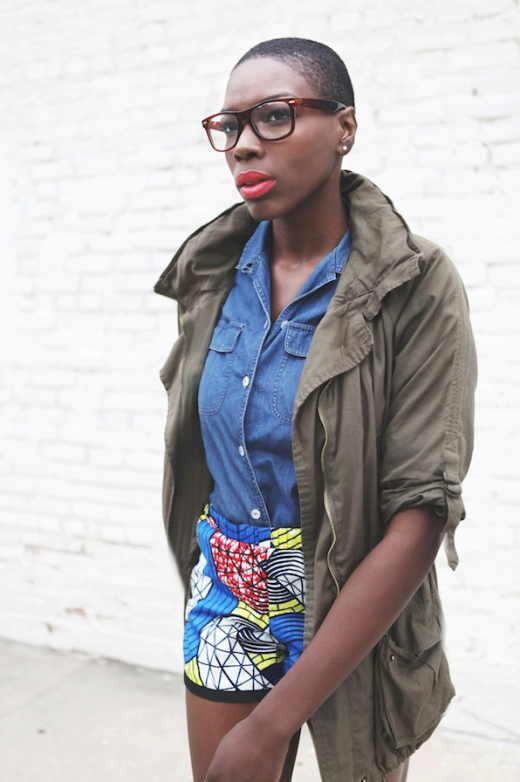 More Information:
Homepage: http://www.dellala.com
Instagram: dellalosangeles
Facebook: Dellalosangeles