Summer is almost there. The temperature is steadily rising, which means it is almost swimsuit season. Get ready for your trip to the beaches, lakes or pools. Make sure that your swimsuit game is on point. This is why I would like to introduce you the swimsuit collection by Andrea Iyamah . Maybe you have seen the Swimsuit Collection by Andrea Iyamah on Instagram or Pinterest. They are gorgeous. They are digging into the Egyptian root.
The bright colours and the cuts will make you believe that you are on vacation. The brand which has always maintained the influence of it's African heritage, showcased one piece and two piece suits, stripes, edgy cutouts and high waisted bottoms. Let me show your my favourites Swimsuit Collection by Andrea Iyamah.
Amazing Swimsuit Collection by Andrea Iyamah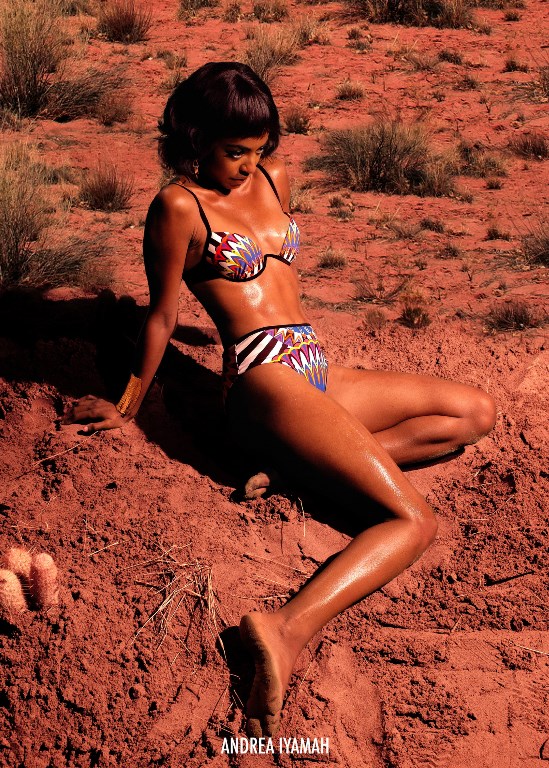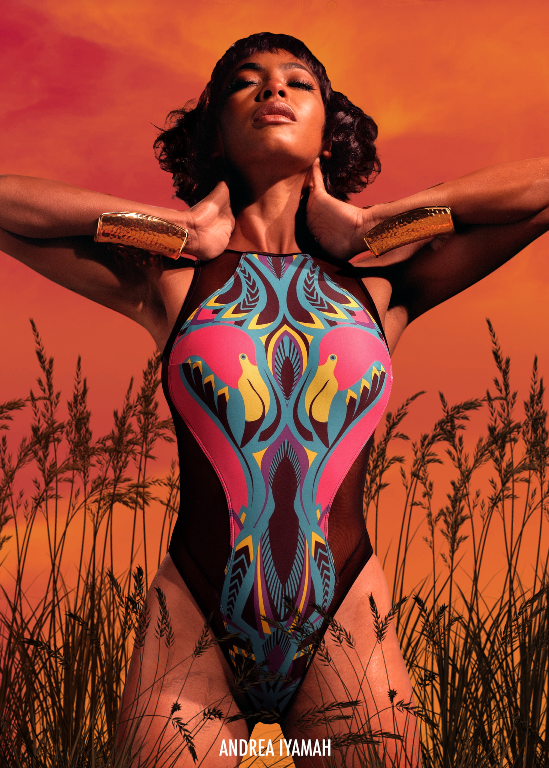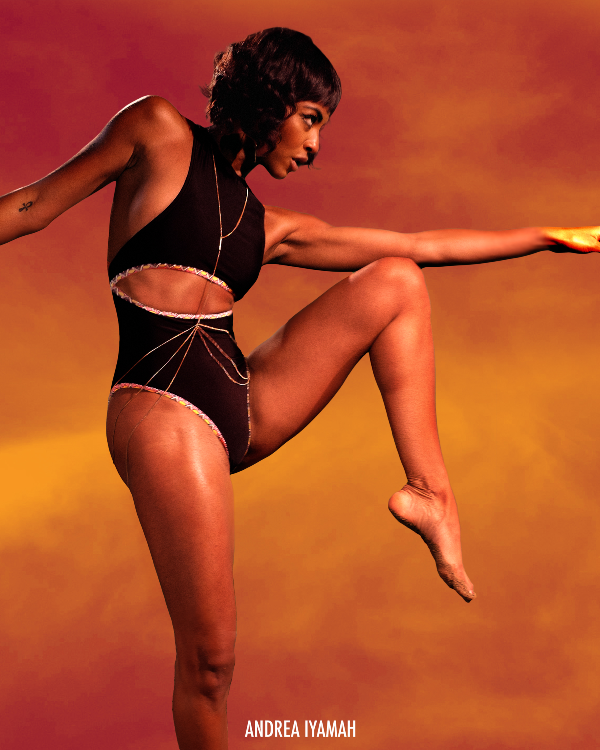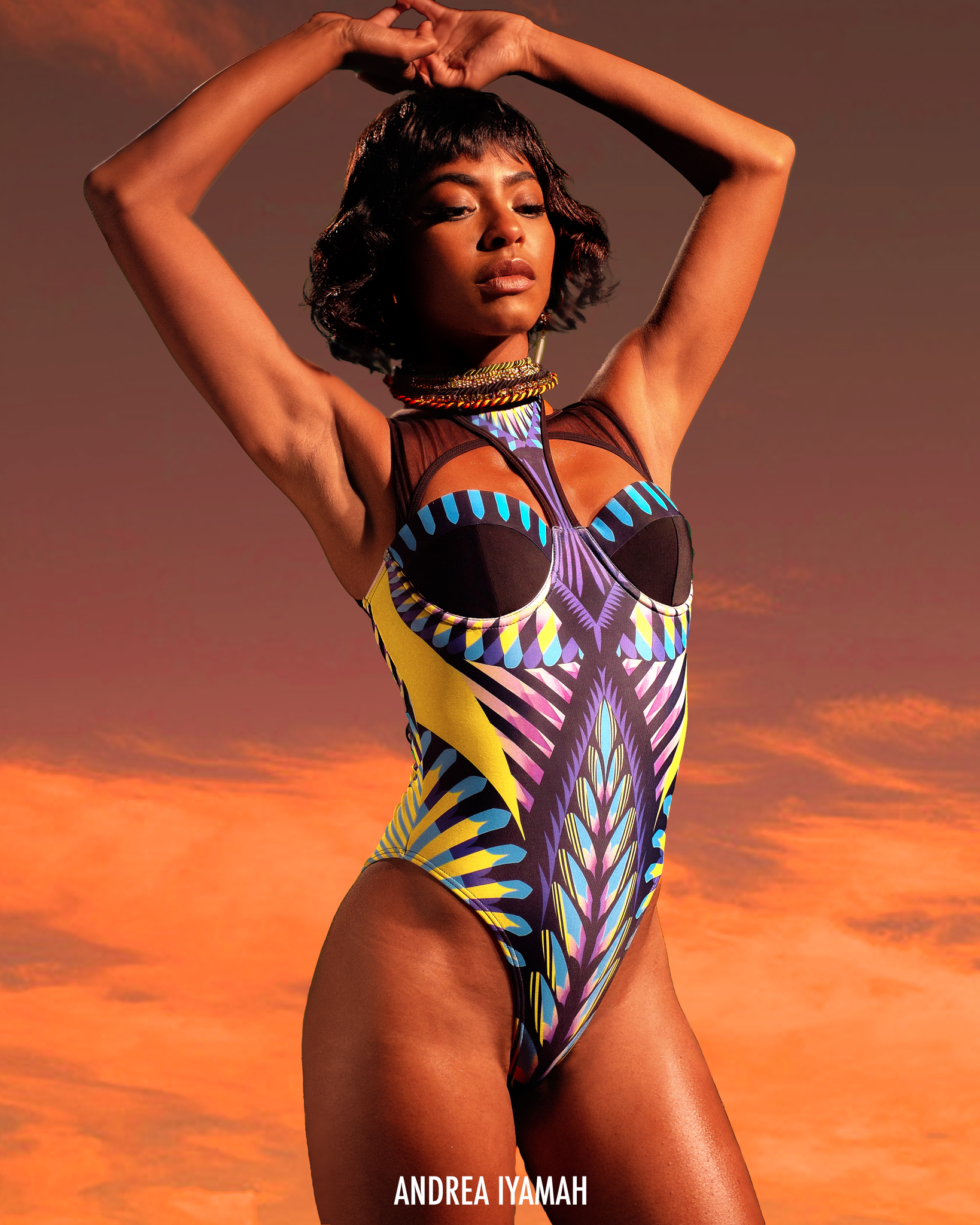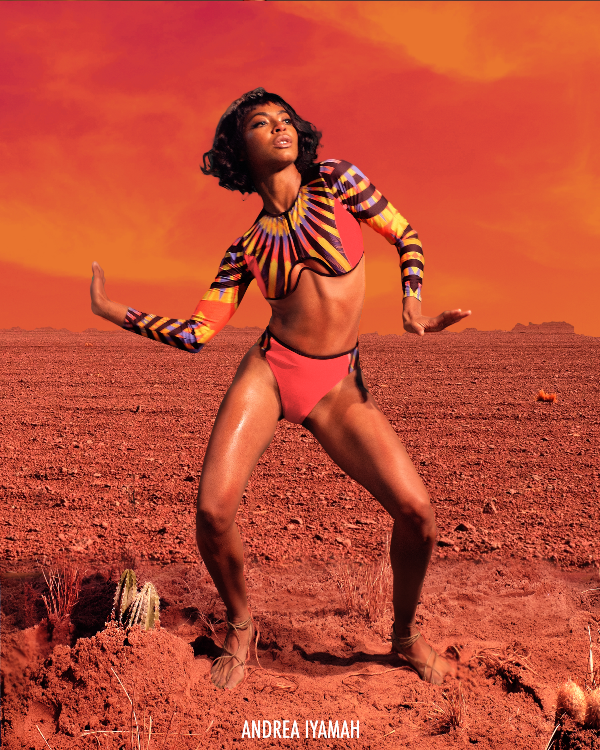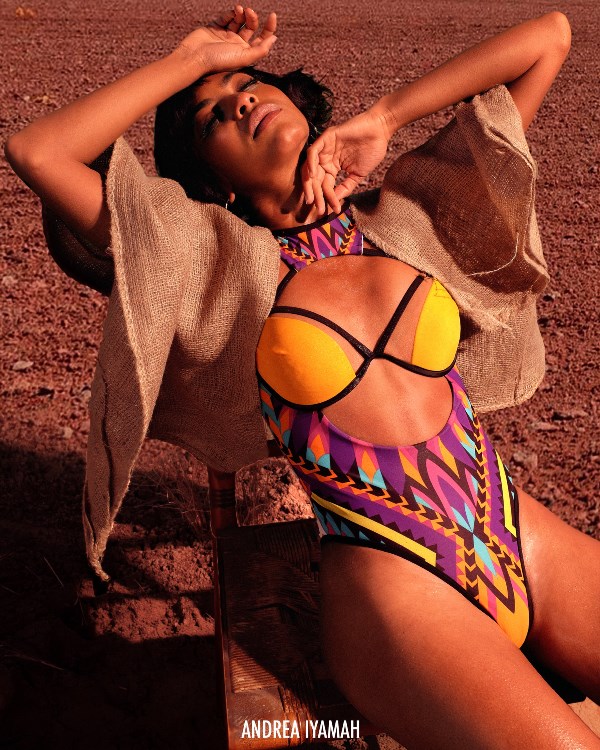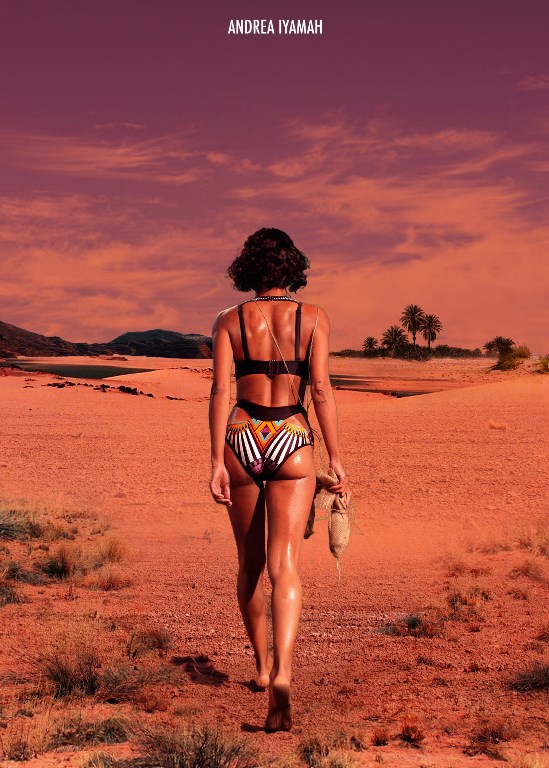 What do you think about the Swimsuit Collection by Andrea Iyamah?
Which swimsuit  would you rock?
Who is ANDREA IYAMAH?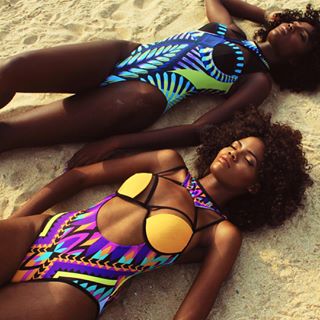 Fashion label Andrea Iyamah is owned by Nigerian fashion designer Dumebi Iyamah. The clothing line is strongly inspired by colour and ethinic cultures. You can see it in the current SS16 swimsuit collection. Although Andrea Iyamah is popularly recognized for its eccentric and unique take on swimwear, using vibrant colors and cuts inspired by an array of African cultures, the brand also specializes in ready-to-wear and custom made special event dresses. Since 2011, the brand has focused on selling ethnicity with a modern twist, while maintaining its attention to detail and cuts.
More information:
Images – andreaiyamah.com