I found Swahili Modern on the internet while I was looking for some decoration ideas for my new flat. The company is located in a small warehouse in the Pacific Northwest. Discover African baskets, home decor, jewelry, and more by Swahili Modern . Maybe you will find a piece that would fit nicely with your home's decor.
Introducing "Swahili Modern"
Amy Pogue (Swahili Modern) has taken some time to talk with us about African inspired home deco.
Frolicious: How did you started?
Swahili Modern: Leslie Mittelberg started Swahili Modern in 1995 in Eugene (Oregon) after living in Kenya (East Africa) and being deeply inspired by the artistry and culture. A passion for promoting artisans through inspired design and fair trade practices has expanded the business to over 15 African countries.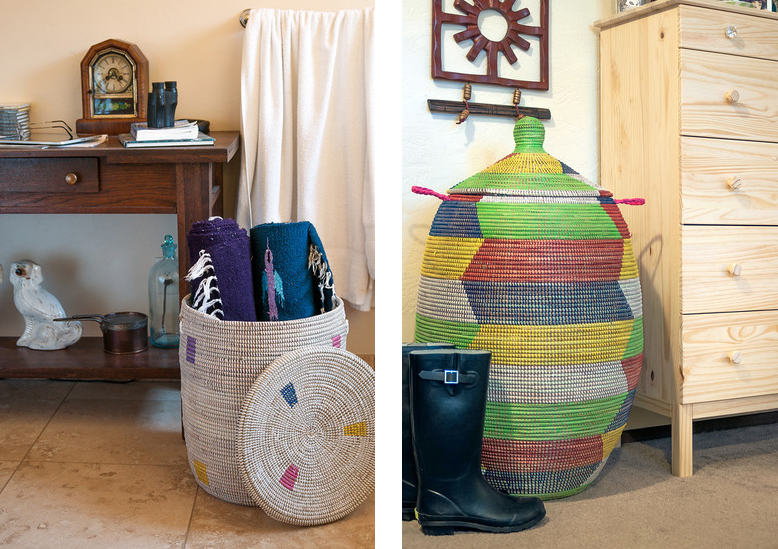 Frolicious: How do you choose your artisans?
Swahili Modern: We often discover artisans at local markets and through organizations that sponsor artisans, but our most reliable method for finding talent is through the referral of artisans with whom we currently work. Our African partners are reliable, business-minded and creative individuals, and we enjoy developing long-standing relationships with them.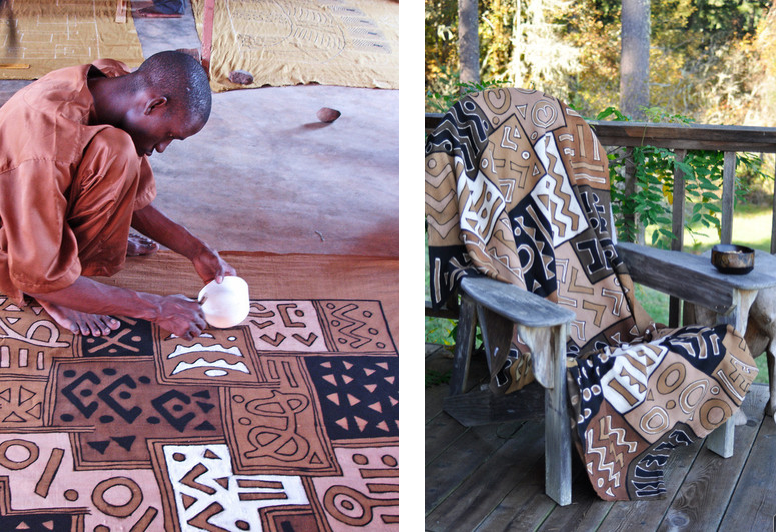 Frolicious: Do you think African furnitures are just a trend?
Swahili Modern: In recent years, a growing demand for handmade products has helped launch African products into the spotlight where they are being appreciated by a larger audience. However, there has been and will always be a demand for well-made African baskets, jewelry, and furnishings. Our wholesale business has been in operation for for 20 years and we have been fortunate to connect an unbelievable amount of consumers who appreciate the quality and creativity of modern African design. We expect – and hope – that the global appreciation of African products continues to thrive.
More Swahili Modern Items: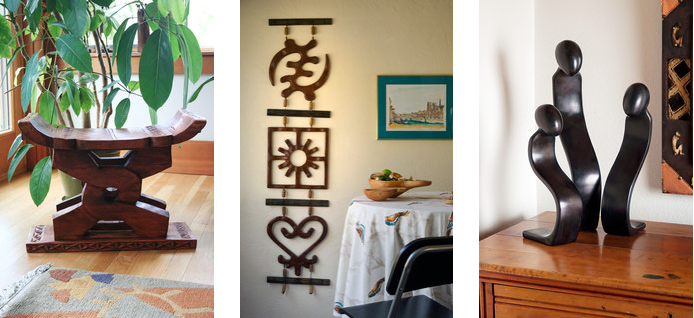 I was looking for some baskets to decorate my living room when I discovered Swahili Modern. The baskets are beautiful and they provide them in different colors and sizes. One reason why I wanted to introduce this company is that all their products are fair trade and that they are developing handcrafted products directly with artisans in Africa.