Oyato Designs
Oyato Designs new Fall 2015 collection features vibrant ankara print designs photograhed by Patrick Amara. The colourful looks are stylish and you can wear them for any occasion. Check out the collection: Deviant Arte.
Deviant Arte Collection 2015 by Oyato Designs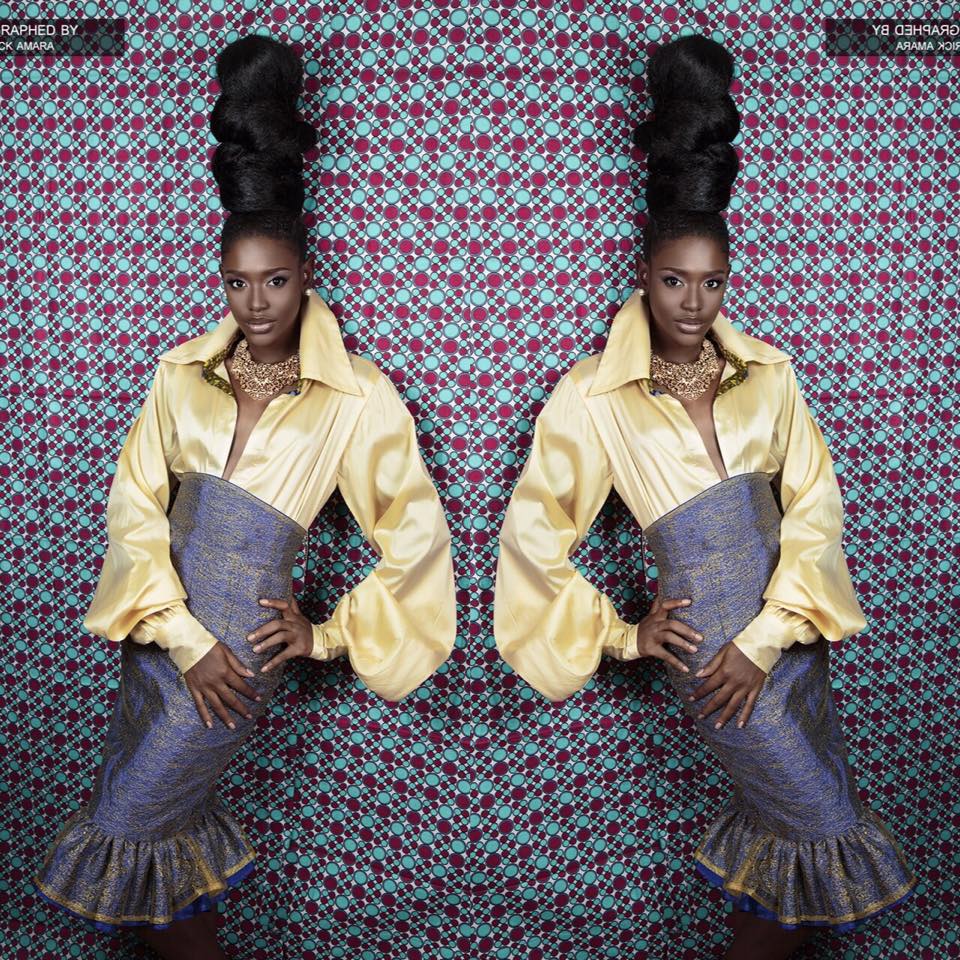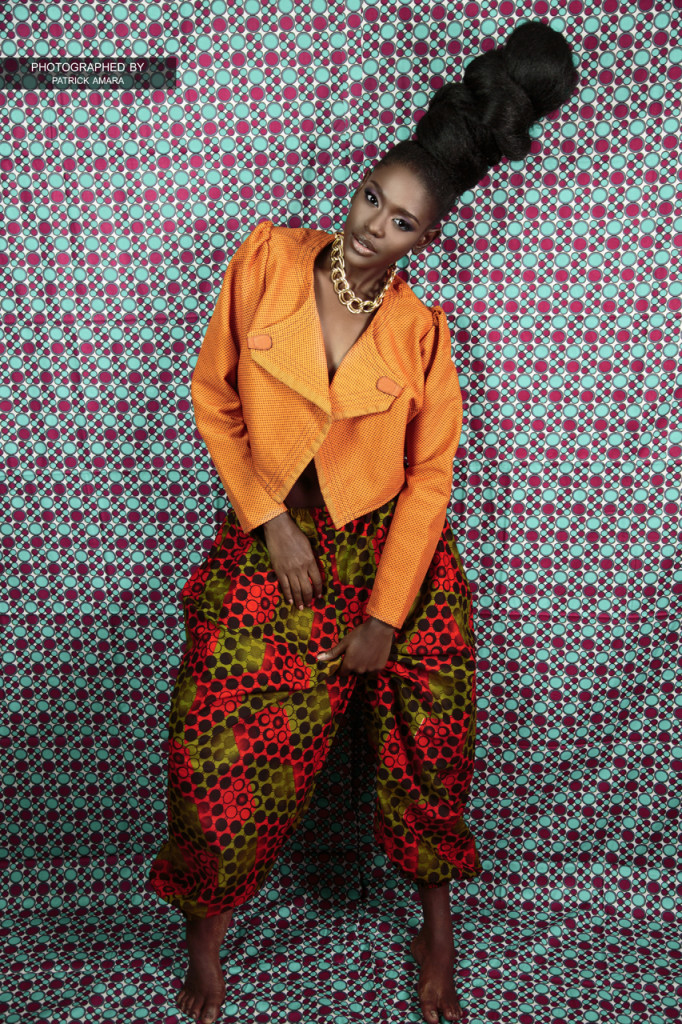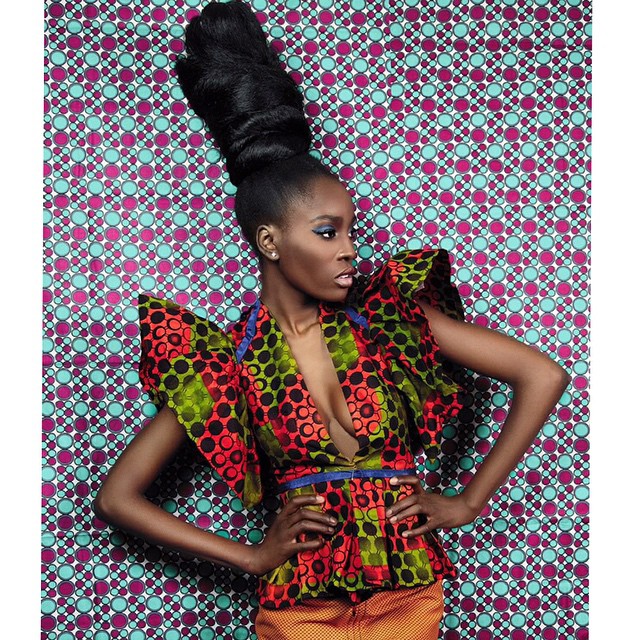 What do you think about the new collecion?
Which look do you like most? Comment below and let me know what do you think.
Click here for more Infos
Credits:
Photo: Patrick Amara
Makeup & Hair: Oyato Designs & Artistry
Modell: Aria Mary Francis, Mwauka Kabwasa and Patra Okelo