"I am AiRich and I am Artist of the twenty-first century"
Her name is AiRich and she was born and raised in Amsterdam (Netherlands). AiRich is a visual Artist who is active as a portrait photographer, a creator of short videos and animation videos. Due to her style, the spiritual aspects of her work you put her creations in the category of "afrofuturism". 
Although my focus is narrow, my love for art exists in the broadest sense of observation and translation. Having been born of a family of artists I grew up in a house filled with colors, culture and worldly (especially African) influences, and my own imagination.
There was almost no escape of developing my own creative identity. My style was developed by an optimistic philosophy that whatever is inside of me come out. The views shared among the generations were that one must be clear, direct and confident when expressing his/herself.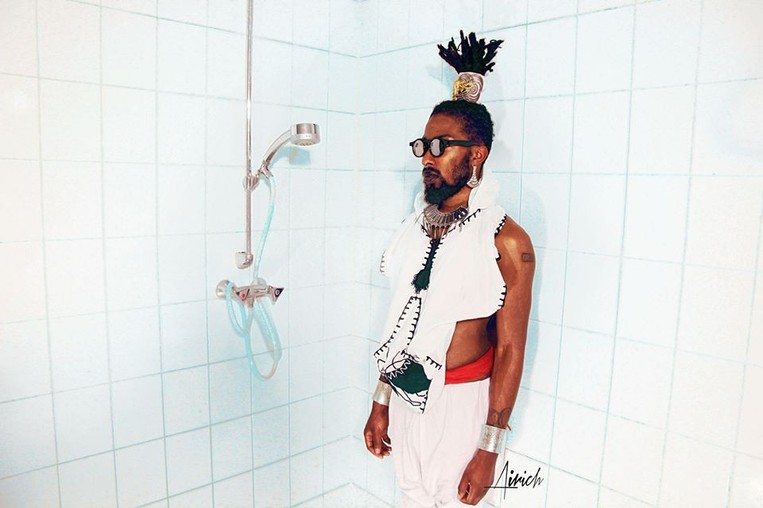 I have many muses. My inspiration comes mainly from my environment which consists predominantly of humans. These humans have the combination of a distinct non-traditional beauty. One of the most recognizable landmarks in my work is that I only make use of Black models, whom in the first instance are not the ideal beauty image requierments in western photography.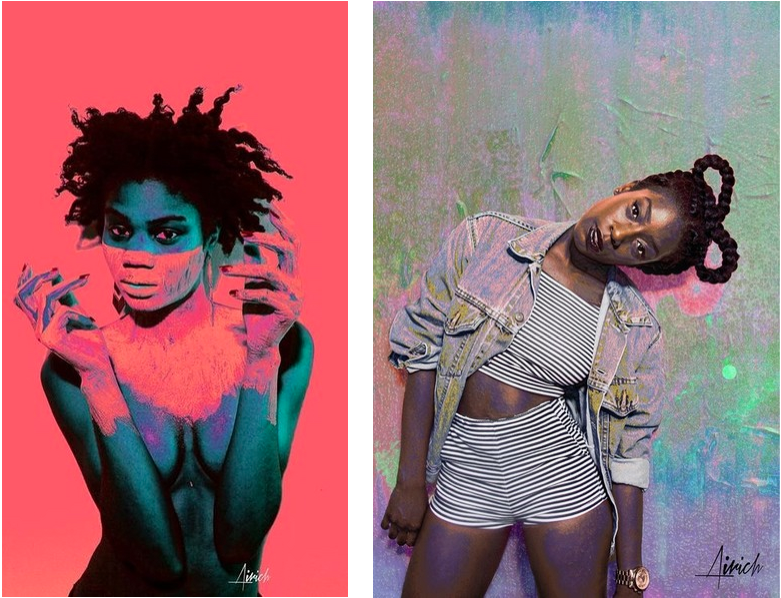 I've found that working with these kinds of humans that half the work is already done. I soon discovered I had an interest in animation along with a passion for photography. Combining these elements has helped me to develop into a true "visual artist" unafraid to blend mediums all-the-while enjoying the process.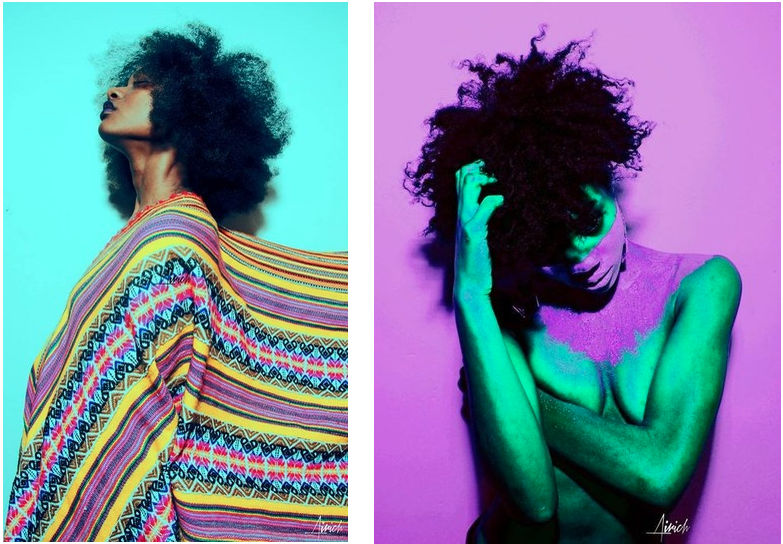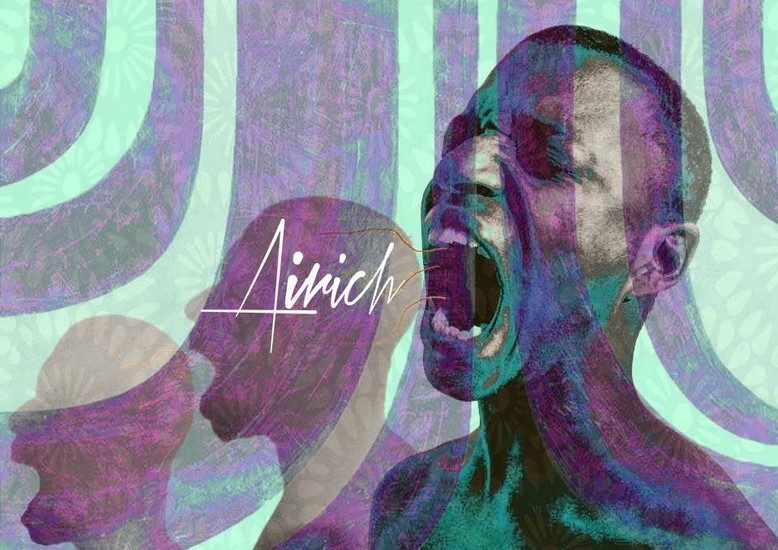 More Information:
Website: www.airich.nl
Facebook: http://www.facebook.com/madebyairich
Instagram: http://instagram.com/airich_