The Africa Yoga Project located in Nairobi, Kenya, was co-founded by Baron Baptiste. The mission of this wonderful project is to educate, empower, elevate and to employs youth from Africa using the transformational practice of yoga to build a global community and increase well-being.
The Africa Yoga Project
2007 the Africa Yoga Project began in some of the poorest areas in Kenya. The core group of students are from impoverished backgrounds in Nairobi (Kenya) and between 16-30 years old. They live on under $2 per day. Many are personally affected by HIV/AIDS and are living/have once lived on the streets.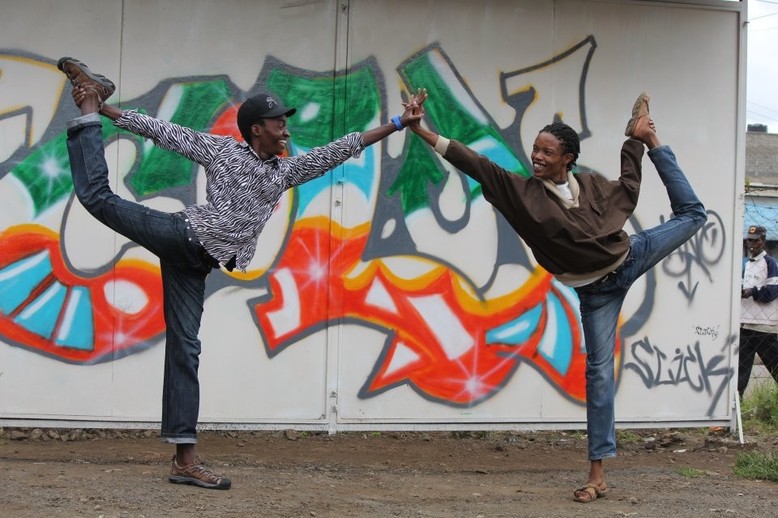 Since 2007 the growth of the Africa Yoga Project has been extraordinary. Over 6,000 people participate in more than 350 community yoga classes weekly in 80 locations. More than 98 young people, trained as teachers, are earning a living wage by teaching yoga to people who otherwise would not have the opportunity.  All over the world, people are getting involved, ready to lead the change in their own communities.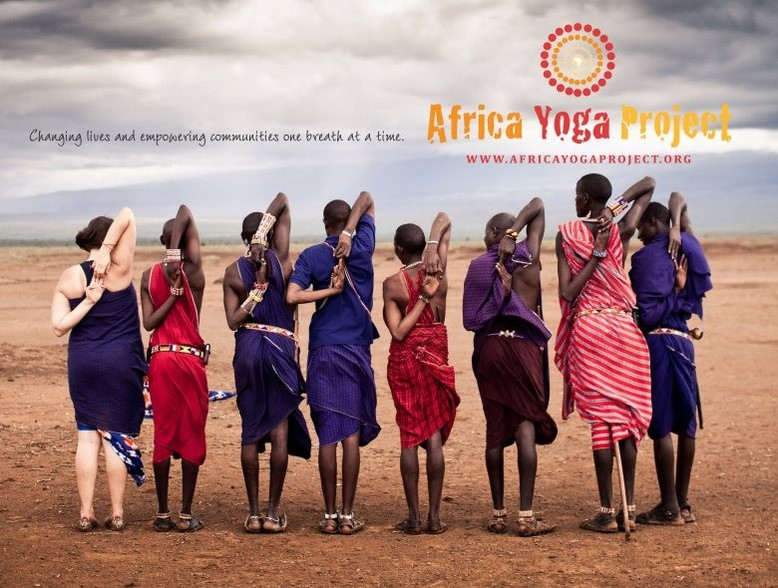 More information about the Africa Yoga Project:
Website: www.africayogaproject.org
Facebook: Africa Yoga Project
E-mail: info@africayogaproject.org