I was invited amongst other international bloggers and vloggers to join the ORS event. ORS wanted to showcase their new ranges to a selected audience at the Marriot Hotel in Frankfurt (Germany). I was really excited to be part of this. I have known ORS (formerly Organic Root Stimulator) for years as the Hair Mayonnaise was one of stable hair products for protein treatments. ORS teamed up with GT World of Beauty to provide a great weekend with many specials, surprises and goodies. It was my first event with ORS. And I still can't believe that this event improved my hair care routine. But let me start from the beginning.
The first part of the event was an enjoyable makeover at a Salon in Frankfurt which took place on Saturday, the 21st of November. Everything was set beautifully with cupcakes, croissant, fruits and much more. We were able to test some ORS products and got a fabulous hair makeover by professional hairdressers. The motto was "Relax and let us pamper you! The next day we had a quick briefing after breakfast and then went to a fitting room to pick a dress for the event. The green dress fitted very well. My makeup was done by Tali Quindio, a super talented makeup artist living in Berlin (Germany).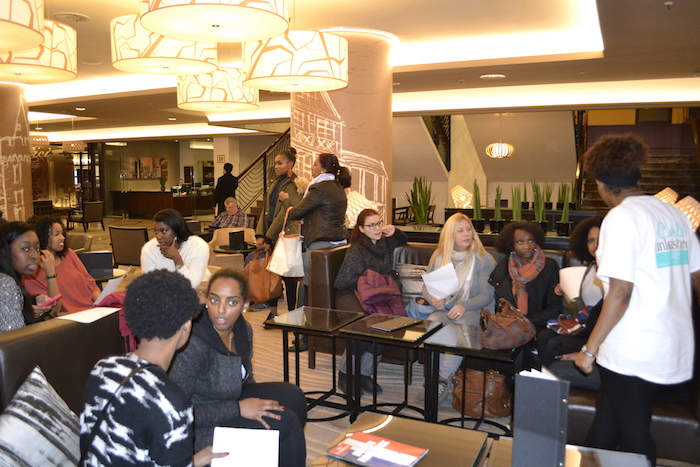 The GT World of Beauty and ORS Event
The Guests started arriving at 6pm. The set up of the ORS brands were beautiful. The staff did a great job. I had the chance to speak to Afro shop owners and also to online shop owners like Caroline Jakob from "Black Beauty Store" and Branko from "Pak Shop". My aim was to answer questions how to use some of the products and also about my hair care routine. We took many pictures of the ORS event with the hashtag #RockyourcurlsORS for our Twitter and Instagram accounts. Then we were asked to come into a seated room to join the presentation of ORS.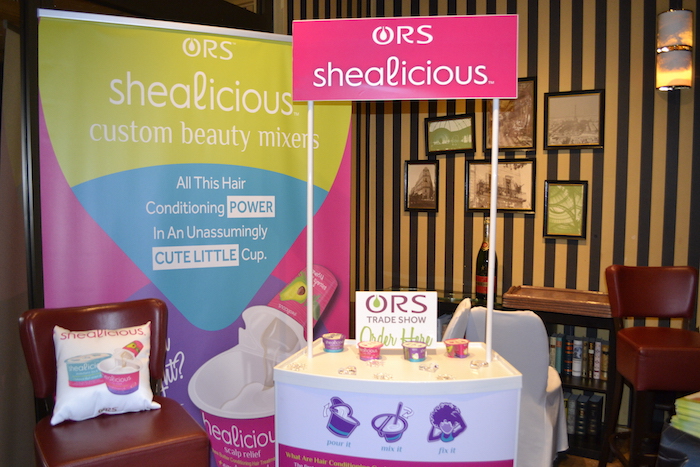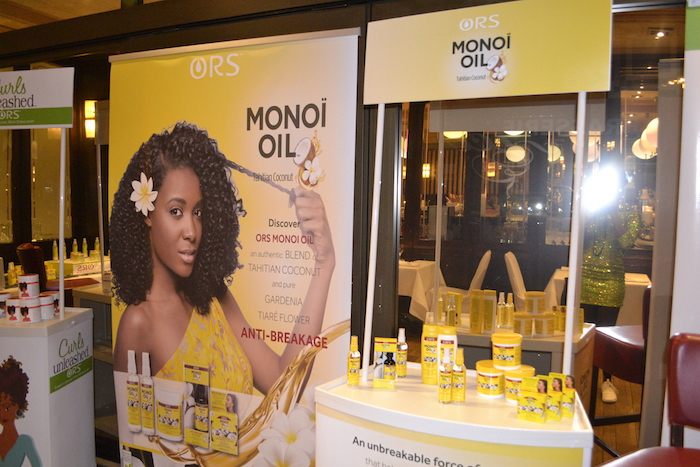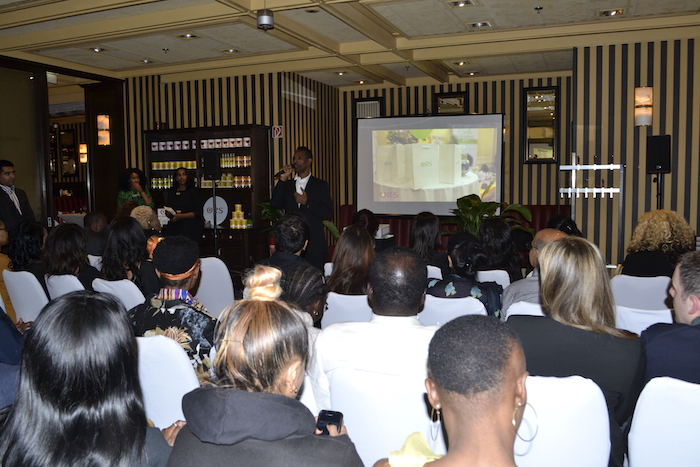 How a ORS Event improved my Hair Care Routine
After the GT World of Beauty and ORS event, I invited all bloggers and vloggers to my hotel room just to have a chat and also to say goodbye. All in all it was a great event for me.
I give the GT World of beauty and ORS event a major thumps up. Not only because I got the chance to meet great people but it also open my eyes. Why? Because I have done something that I thought I would not do it so soon. I tried a non natural hair product. I washed my hair with the shampoo of the ORS Black Olive range which is not on the market yet. And guess what, I was super surprised how soft my hair felt. I am not kidding, my hair has NEVER felt so soft after a washing it. Non of the shampoos I have used before was able to soften my hair like that. I need this shampoo in my LIFE. It was incredible.
Keep your eyes open for these new product ranges by ORS:
ORS Wellness Oils
ORS Olive Oil Styling Range
ORS Black Olive Range
ORS Monoi Oil Line Extensions
ORS gave us a goodie bag containing a lot of full sized products.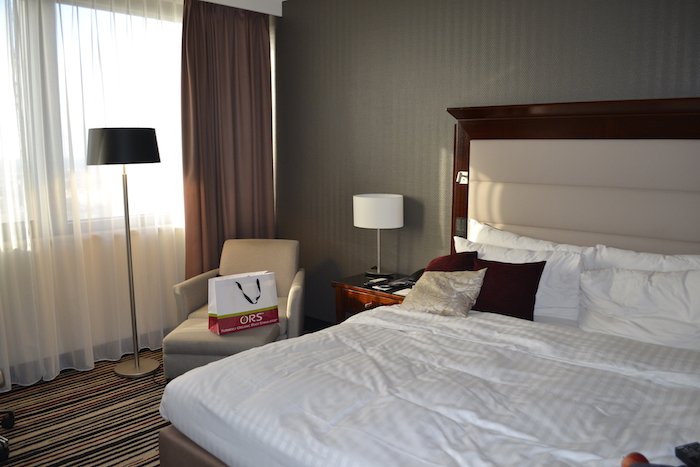 Make sure to follow ORS:
Website: www.orshaircare.com
Instagram: www.instagram.com/orshaircareeurope
Facebook: www.facebook.com/ORSHairCare