I became a huge fan of Natacha Baco since her last collection. The Paris-based designer has recently launched her Sibiti collection. The Sibiti collection offers a variety of beautiful African fabrics. I love the feminine chic of this handmade collection. Baco also holds tailored flash sales on her website. Furthermore, you will find decorative accessories and colourful fashion to personalize and brighten your interior and refine your style. I really love the different looks and cuts of the designs. Keep scrolling and check them out.
Sibiti collection by Natacha Baco
The new Sibiti collection showcases well tailored dresses and jumpsuits with gorgeous African prints and vibrant colors combined with fierce hairstyles. According to their page, fashion by Natacha Baco takes you on a delightfully feminine and intimate universe where the collections exude an infinitely sensual and chic charm with cuts cared for effortless elegance, creations with what to creativity and soul, work on color and constant attention to detail that makes the difference! The brand allow to fully take ownership of our collections according to your body. That means you can choose your fabric, shorten a dress or sleeves … to have a creation adjusted to your body, always with that touch that will make the difference!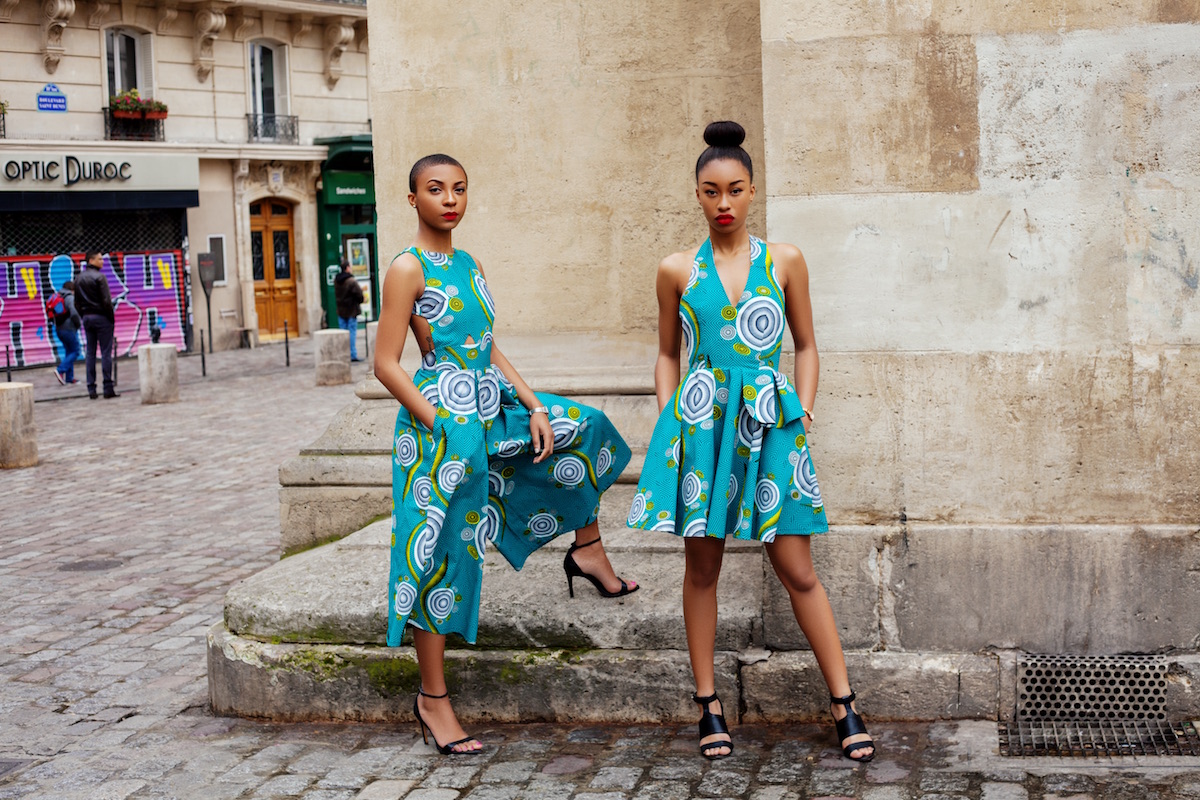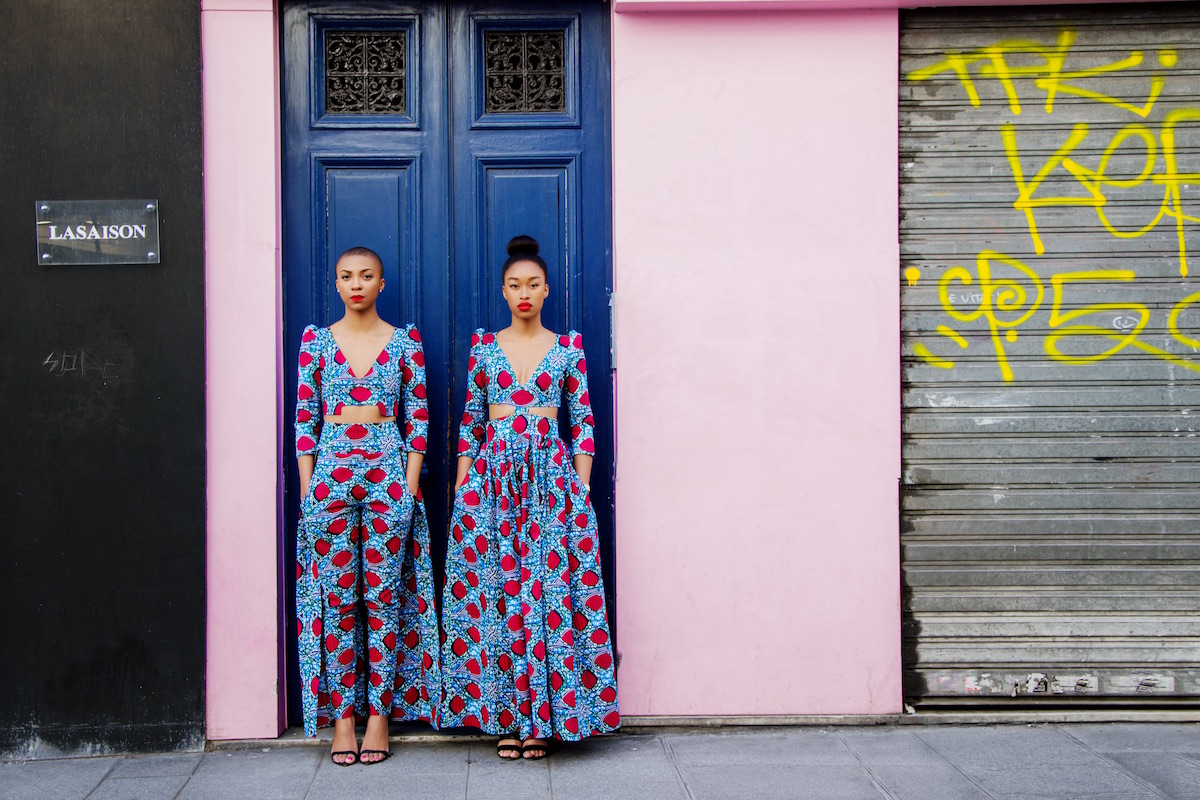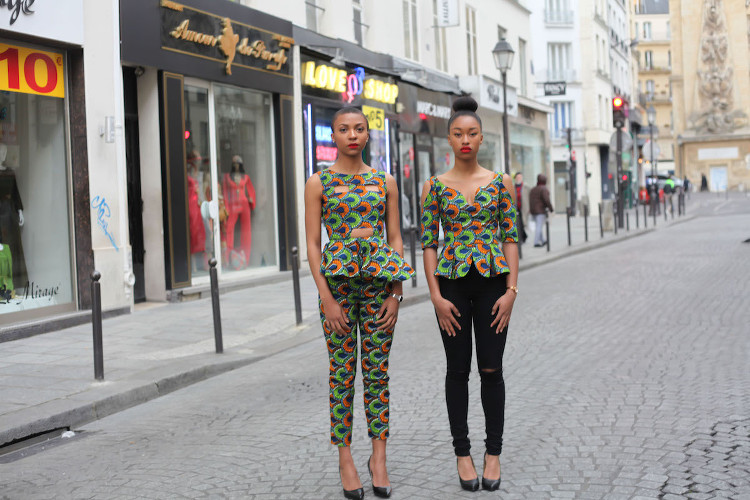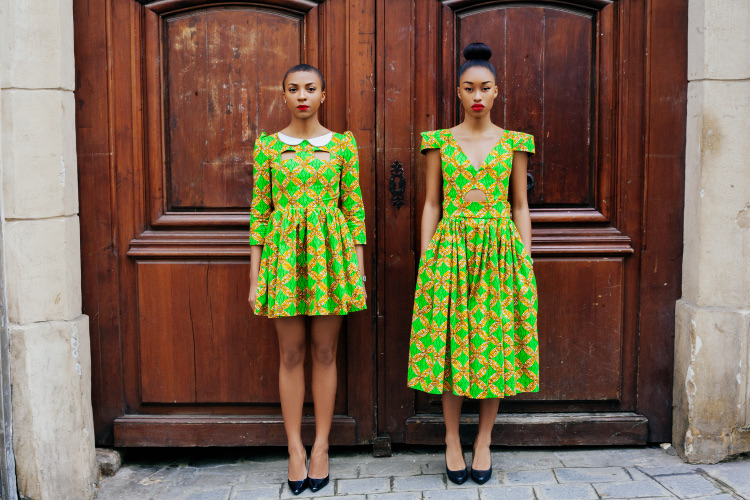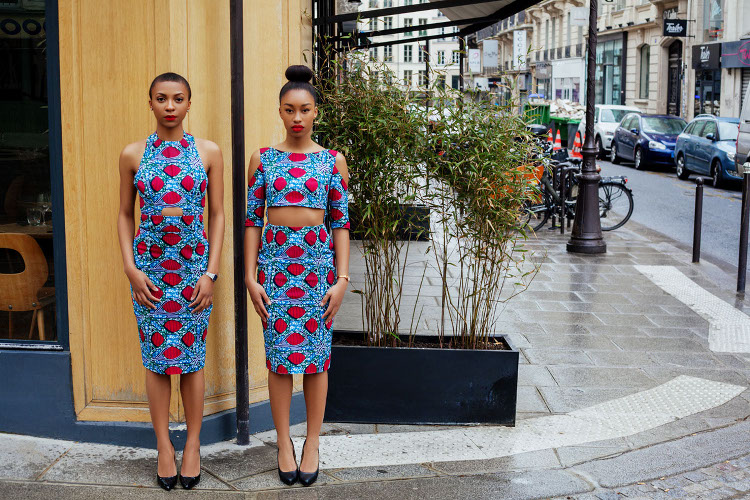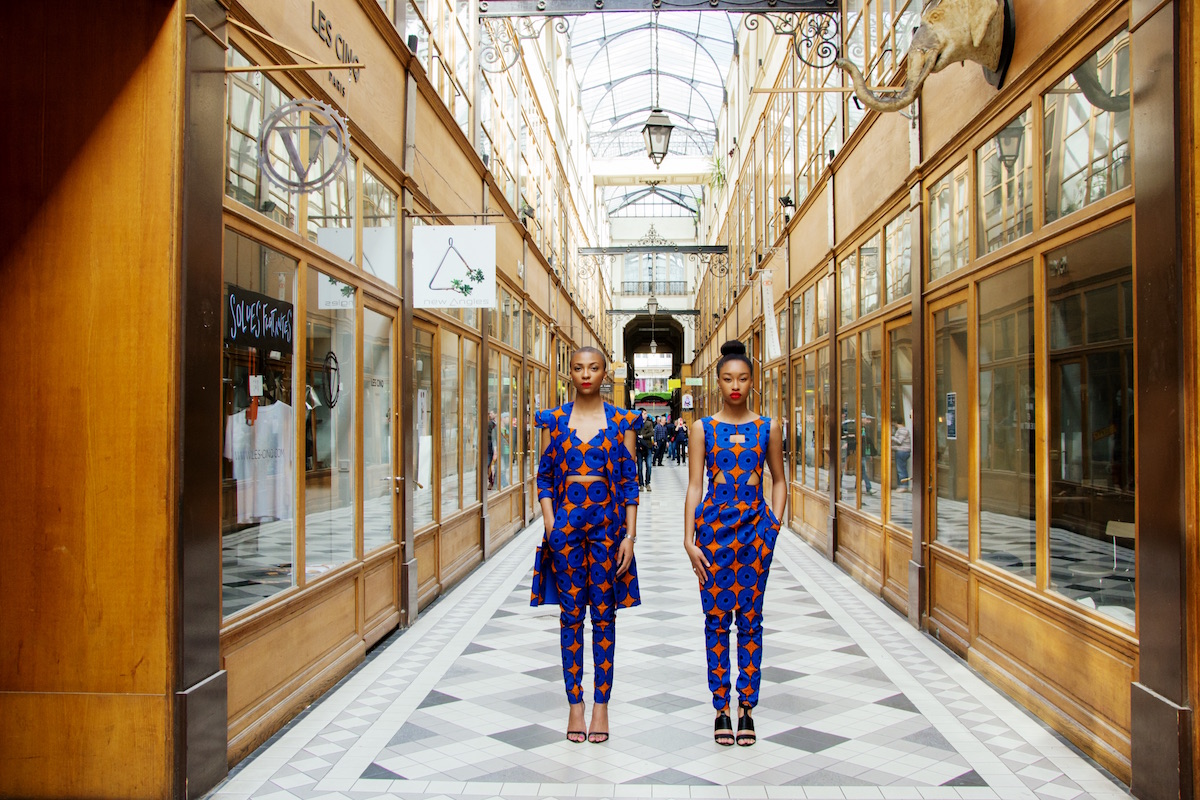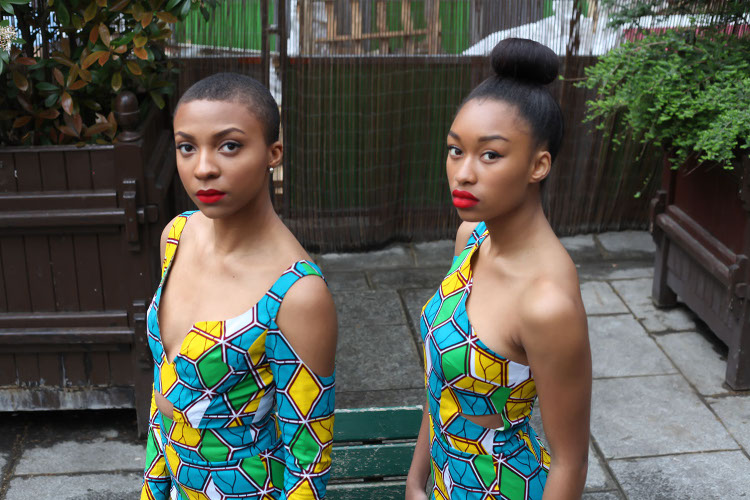 What do you think of the new Sibiti collection?
Share your comments below!
More Infos:
Click here
Credits:
Photography: Diane Audrey Ngako
Models: Jeannie Samnick & IG @Tiphvine
Natacha Baco
Natacha Baco is a curious woman and always on the lookout for new, love beautiful things and keen to work. Inspired in several worlds: art, photography, painting, fashion … in fact all that is beautiful. As it continually seeks to feed her eyes.
His creations are the result of an infinite love for crafts and immeasurable passion for creativity. This world she wanted, creative, supportive and craftsmanship