Do you know if you have high or low porosity hair? When I started my natural hair journey I was trying different products and spent a lot of money. There are tons of information out there on how to grow your natural hair or how to retain moisture. However, knowing my natural hair porosity was my breakthrough.
Despite from everything, I was able to build a great natural hair routine. Not knowing your porosity can cause frizzy, breakage, dryness and dull hair. Today, I would like to share how I care for my low porosity hair. This post will help you to create the best natural hair regime. Believe me.
What is Hair Porosity?
Hair porosity is the hair's ability or inability to absorb water and retain moisture. Our hair is naturally porous but the degree of porosity varies. Due to different styles we have worn in the past we have crack the shield of our hair "cuticle". So our hair became less able to absorb water and hold the moisture in. Older is less able to absorb water than newer hair. Some of us have normal, high or low porosity hair. In this post it is all about low porosity hair and which products you should try to grow long and healthy hair.
Low Hair Porosity:
I know for sure that I have low porosity hair. My hair is most of the time dry and it is not able to absorb moisture. The layers of my cuticle are extremely tight. That means if my hair gets too dry and I put moisture on my hair it will sit for hours without getting into my hair. In order to let moisture in I have to raise the cuticles and use light weight products.
Hair Products For Low Porosity Hair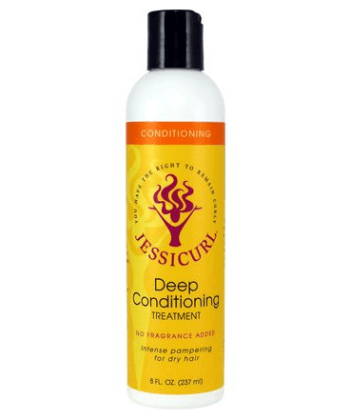 Jessicurl Deep
Conditioning Treatment
This moisturizing deep conditioning treatment of Jessicurl will strengthen your low porosity hair. Add heat to achieve best results.
Ingredients like shea butter and cocoa butter will provide your hair with serious moisture and shine.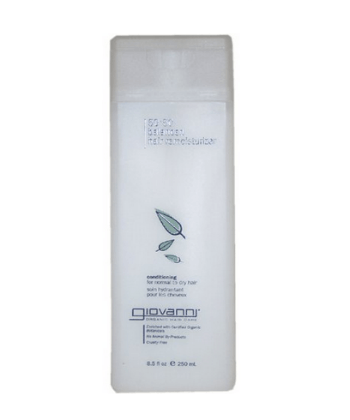 Giovanni 50/50 Balanced
Hair Moisturizer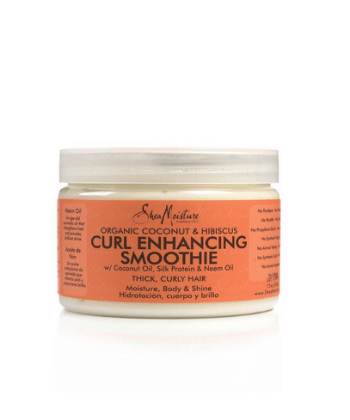 This curl smoothie is full of good stuff. It will define your curls while hydrating your hair with coconut and hibiscus. This product is full of nutrient-rich vegetable butters that will not weigh your hair down.
SheaMoisture Coconut and Hibiscus Curl Enhancing Smoothie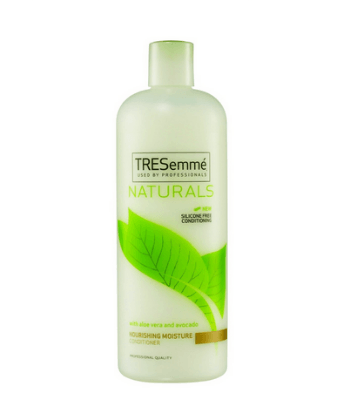 Tresemme Naturals
Nourishing Moisture
Conditioner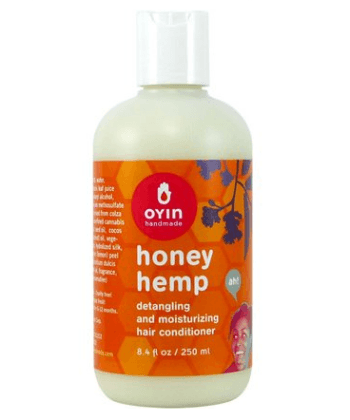 Oyin Handmade
Honey Hemp Conditioner
This conditioner is enriched with aloe vera gel, honey, and hemp oil that has incredible slip and some serious moisturizing power. You can use this conditioner as a pre-poo conditioning treatment. Your low porosity hair will thank you!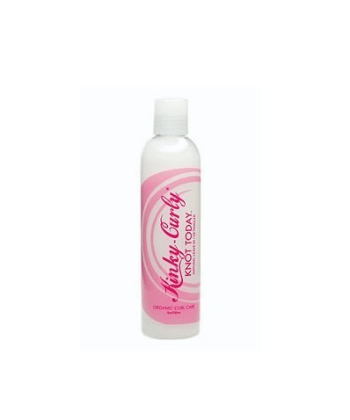 Kinky-Curly Knot Today is a great detangler for all hair types and has a wonderful slip. Your low porosity hair will love this light weight product.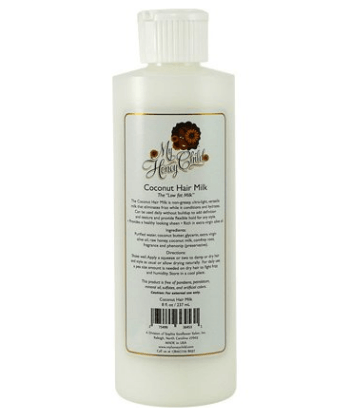 MyHoneyChild
Coconut Hair Milk
This hair milk has all of what your low porosity hair needs with coconut butter, glycerin, EVOO, raw honey, and of course coconut milk. It is ultra light and your hair will appreciate the love.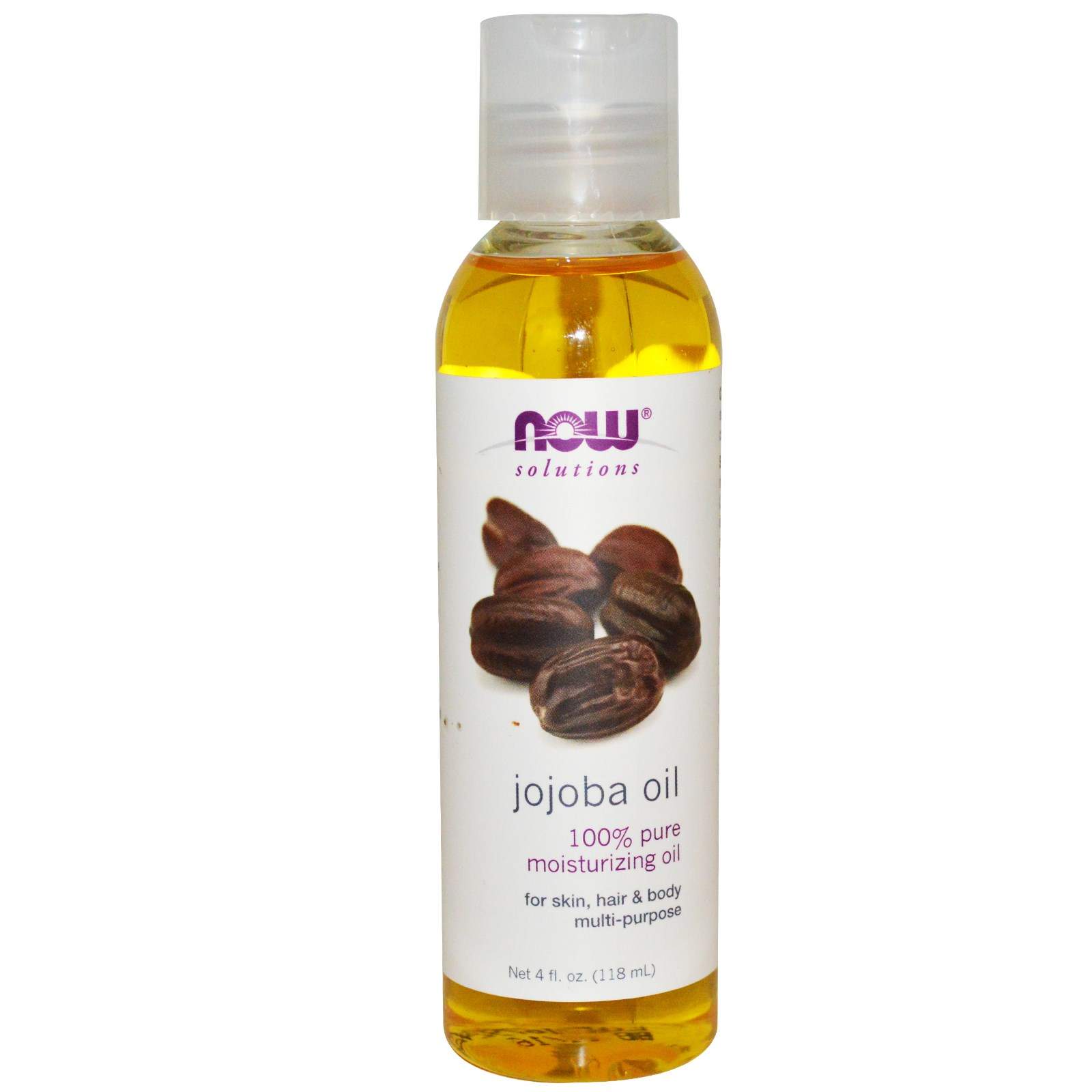 Jojoba Oil (Certified Organic)
You can use this great oil for your low porosity hair or to soften your skin.
Pure Jojoba Oil is derived from the seed of the jojoba (Simmondsia chinensis) shrub and is one of the most popular oil for natural hair. It promotes softer and healthier hair.
Sweet Almond Oil
(100 % pure)
100% Pure Almond Oil is a natural oil that's perfect for nourishing and reviving any hair and skin type. Almond Oil promotes soft, healthy-looking hair. This natural skin-nourishing oil is ideal for the entire body.
Grapeseed Oil
(100% Pure)
Pure Grapeseed Oil is a light, odorless oil with mild astringent and emollient properties. This versatile oil contains numerous essential fatty acids. It is perfect for soothing away dryness and skin irritation.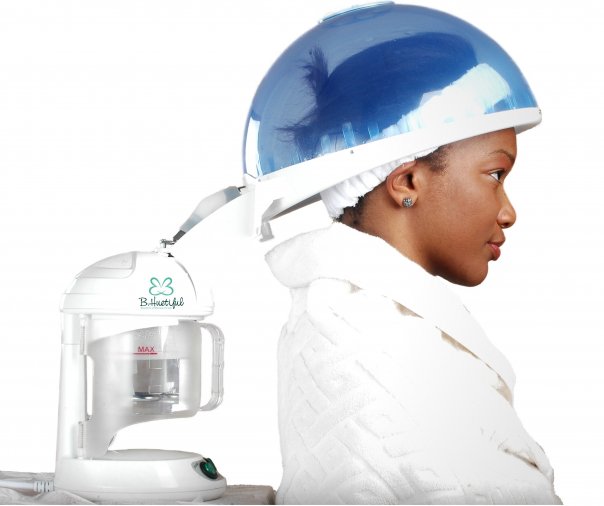 This steamer is perfect for low porosity hair. The steam opens your cortext so that the products can get into your hair. Its a great add to your hair routine. Your hair will thank you. Moreover you can also use it for dry skin,
Portable Hair & Face Steamer
Low porosity hair requires moisturizers rich in emollients such as shea butter, jojoba oil, and grapeseed oil. It also benefits from humectant products, which attract and hold moisture to your hair. Choose light weight, water-based products such as hair milks that won't sit on your hair. Get yourself a steamer it will make your hair super happy. That hair steamer is going to be your best friend. Moisturizing your hair will be much easier with a steamer.
How do you take care of low porosity hair? Leave your comments below. Join the new blog series here!
///
Previous blog post of this HAIR CARE series: "Going Natural? Transitioning to Natural Hair or The Big Chop"
Join our new hair care series and get FREE access to our library. Click on image below.