Nigerian-American designer and entrepreneur Buki Ade is dominating the swimwear industry through her culturally inclusive designs, called Bfyne. While on vacation Buki realised a lack of creativity and representation of African designers in the swimwear market and decided to start her own swimwear line. Inspired by trends in West African fashion, Bfyne swimwear infuses African patterns and colours with bold and sexy cut outs in expected places.
Bfyne Swimwear Collection
Furthermore, her line is an unapologetic tribute to women's curves and confidence, with purposely-cut lines and strategically placed seams. Her designs are not simple or standards, she created a design that stand out against the norm. Bfyne swimwear is all about creating super-sexy, flattering designs with awesome colors & prints.
With over 200 k social media followers, Bfyne swimwear has been featured on the pages of Vogue, Glamour and the Sports Illustrated Swimsuit Issue. Check out the Bfyne swimwear collection. You should have one of these pieces for summer 17 if you are willing to steal the spotlight. Shop here and get $10 off all products.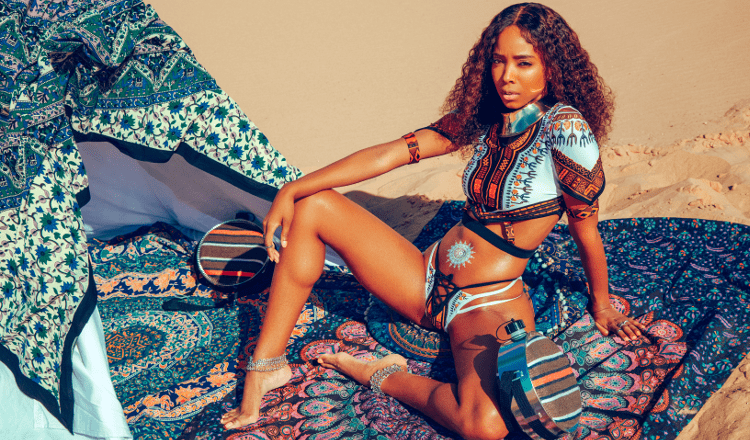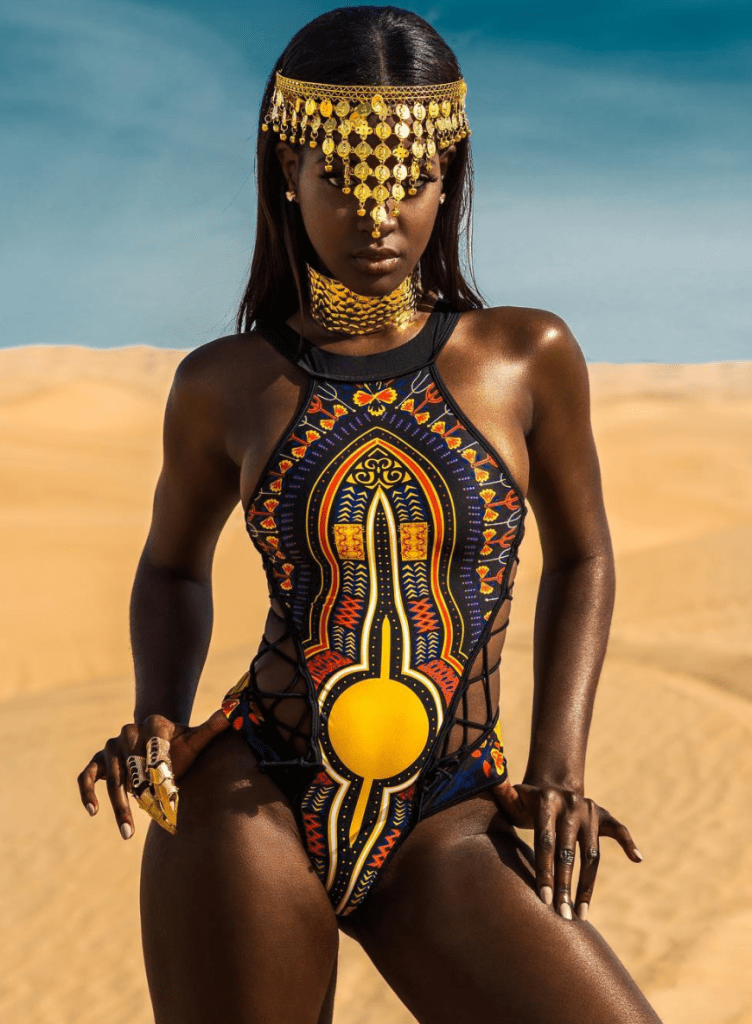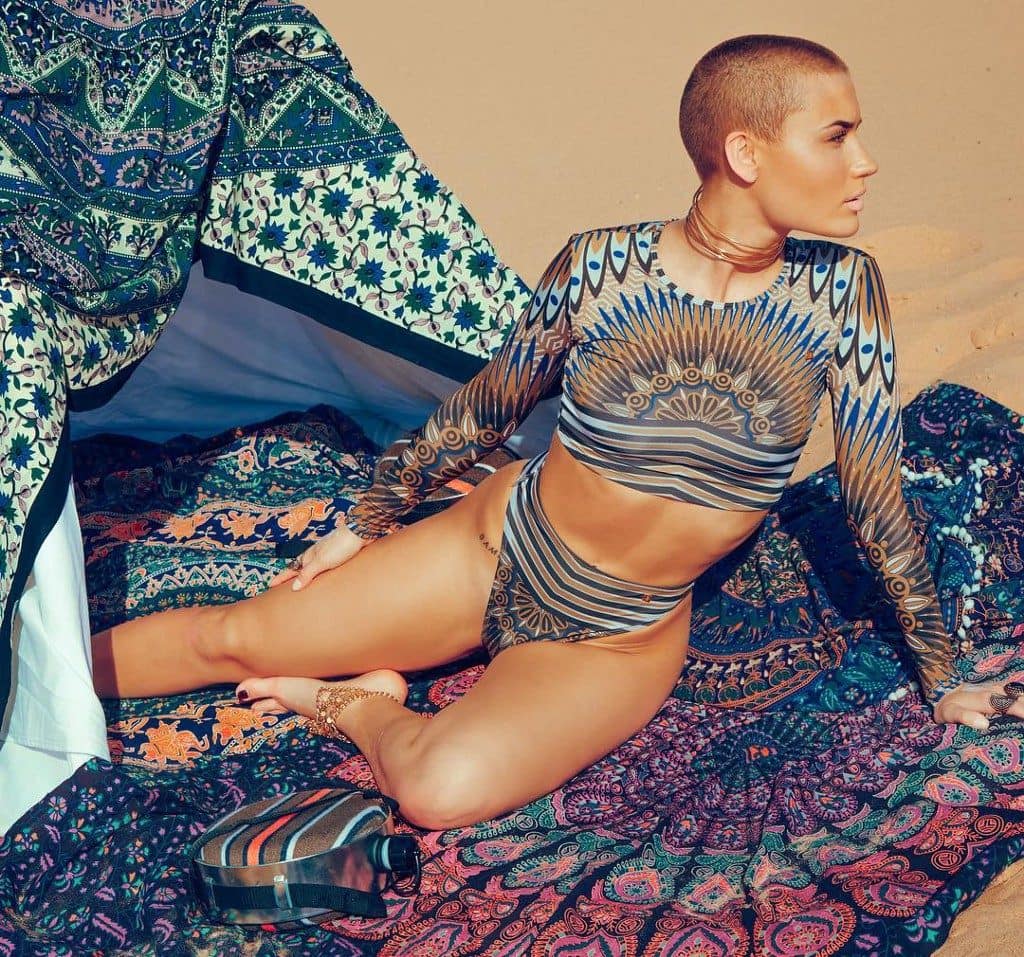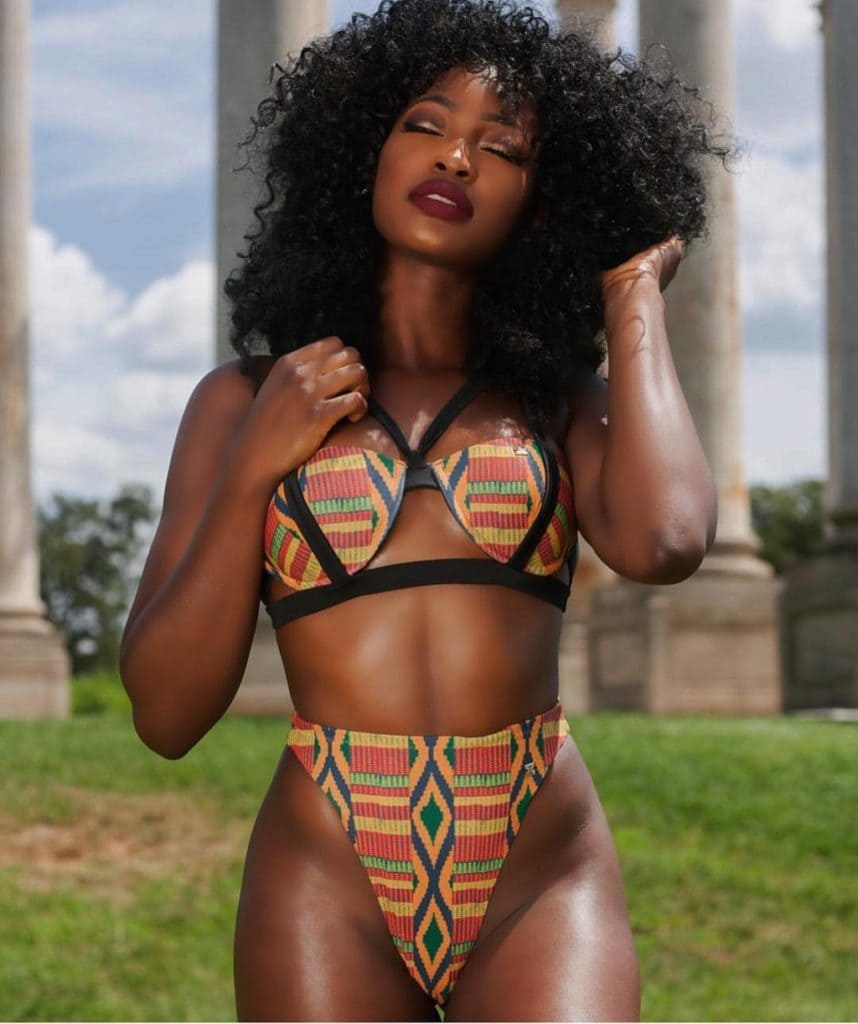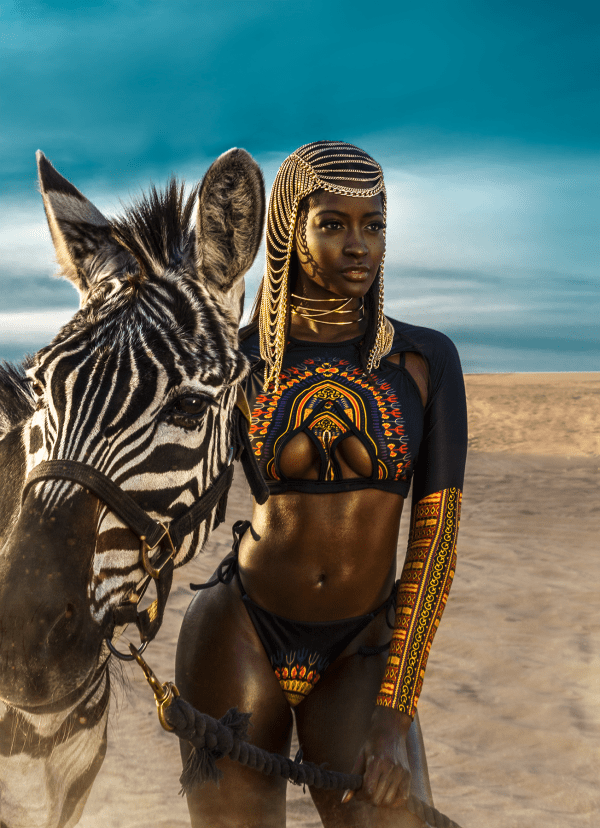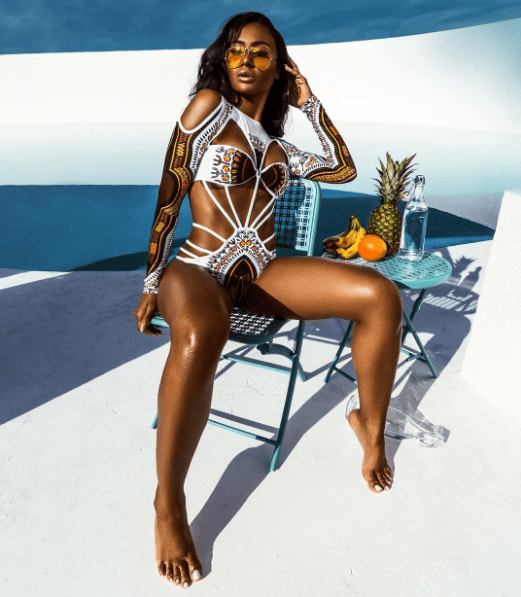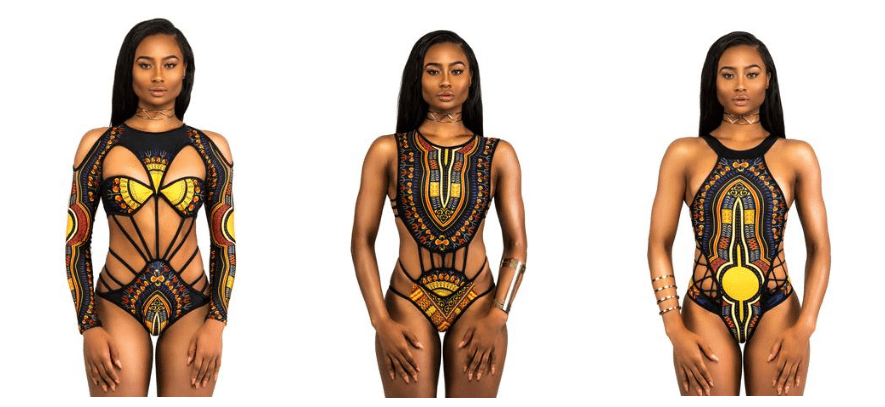 Would you rock one of the Bfyne swimwear collection? Please share this post to support a black-owned swimwear company.
///
More about Buki, founder of the Bfyne Swimwear brand
Buki didn't think of herself as a designer but knew she was different. Growing up, she never wanted to look like everyone else, putting her fine gal style on everything she wore. Her humble background and innovative mindset set the foundation for the future entrepreneur. As a designer and stylist, she lives by the company motto of "unleash your inner Fynebabe" taking risks with her own personal style, she effortlessly incorporates the latest trends in African culture and the confidence of a queen.
She continues to inspire young designers looking to break into the competitive world of fashion. Knowing the road to success isn't without its challenges, she encourages young designers to push through and believe in their talent. Looking ahead, Buki continues to expand her growing empire to include high- end apparel and men's wear. In the end, fashion for her is not about recreating what has already been done, but setting the standards to inspire others to create.