Natural Hair Beauty: Nãdia Nunes
Where are you from? How long have you been natural?
I from Mozambique (Maputo) and natural since June/July of 2014 .
What made you go natural?
I decided to go natural because I wanted to change my style, and that relaxed hair I used to have wasn't my truly identity. Now I'm proud and free.
What is your favourite hairstyle?
Afro always was my favorite style.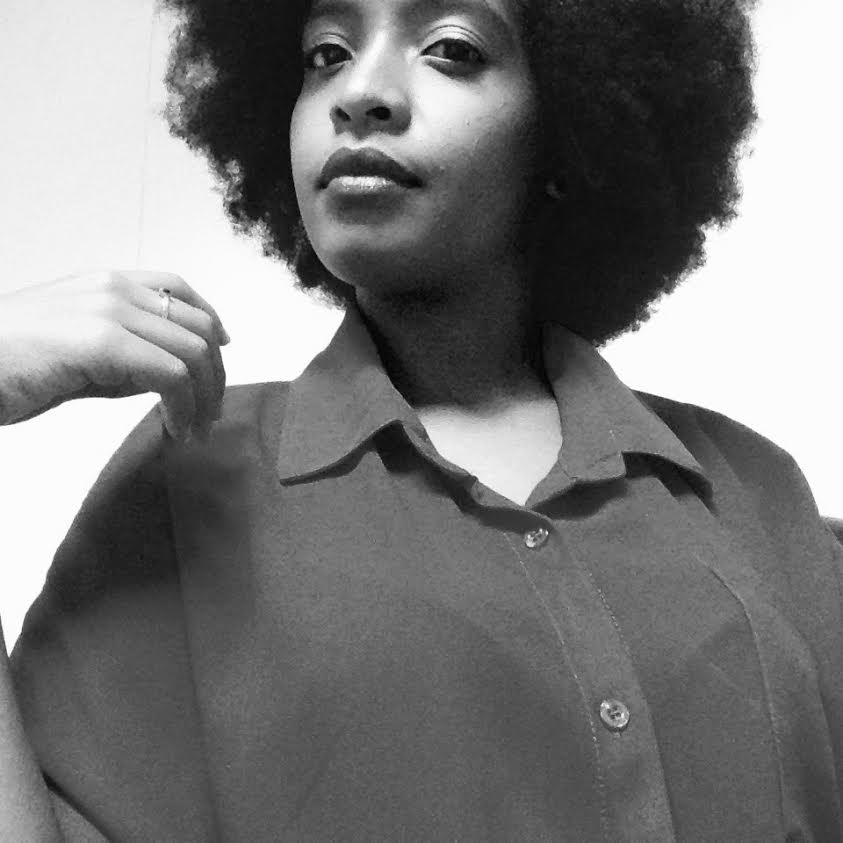 Name you best natural hair tip for healthy hair.
A natural growing, without many produts off nutrition or growing fast is the best. I just wash my hair twice in a month and its growing wonderfully.
Would you relax your hair for 1 Million Dollar?
If I say no I will be lying, because its a lot of money and I would have the chance to go back to university and complete my graduation and also help my mom. But if I say yes, I'll be disappointed with myself and I'll be failing with a promise that I made to myself.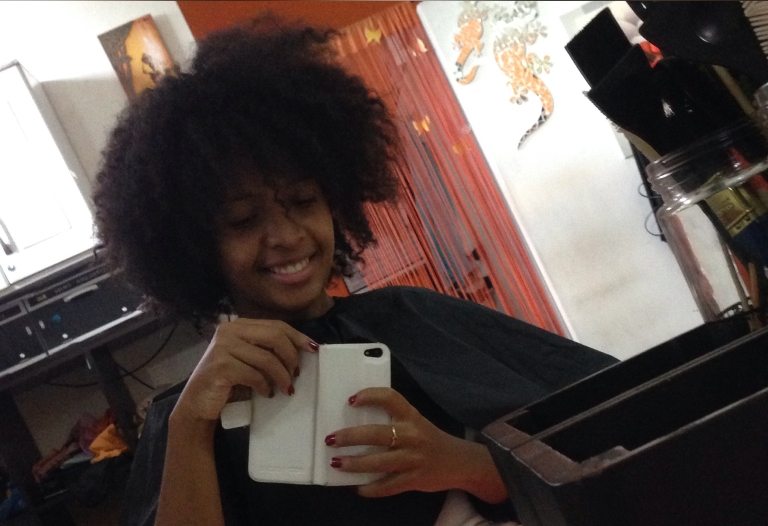 Thank you Nãdia for sharing your natural Hairstory and Pictures with us.
Frolicious Beauties are everywhere!
We would like to share more Frolicious Hairstories on this page. Therefor we need your story and images. Feel free to send us 4 pictures of your hairstyle and just answer the questions.
Be FROLICIOUS – Be You