Natural Hair Beauty: Kristia Tolode
Where are you from? How long have you been natural?
Kristia Tolode: My name is Kristia Tolode. I live in Bronx (New York) and have been natural since 2013.
What made you go natural?
Kristia Tolode: I love my short hair. I don't so much to it and it's just naturally curly which is super great on other people I love a nice, big, curly afro
Name you best natural hair tip for healthy hair.
Kristia Tolode: Always condition. I just love how soft my hair is after I condition.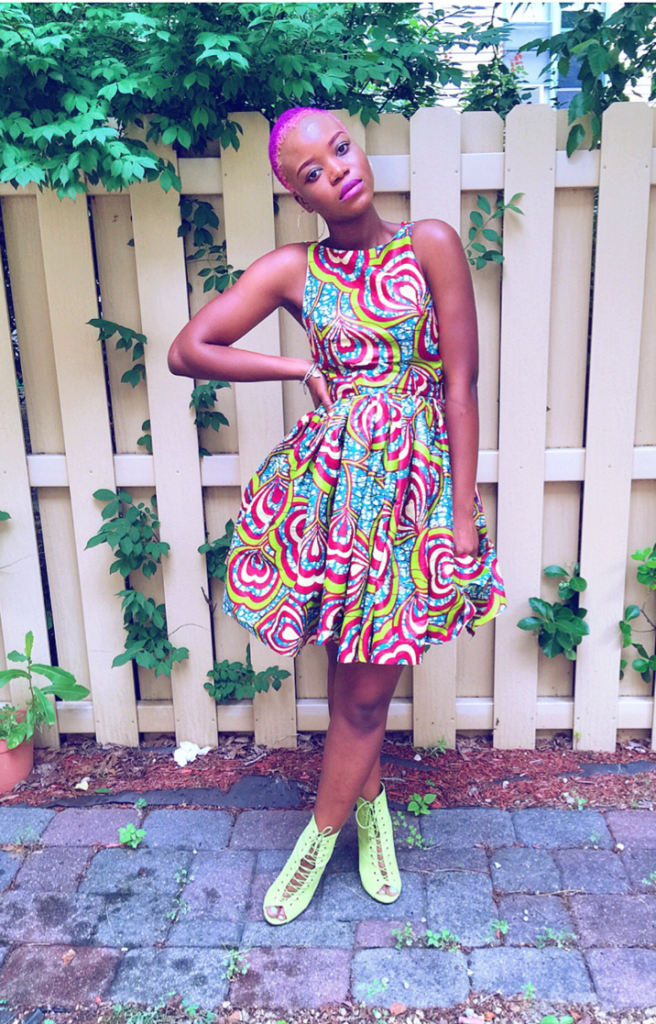 Would you relax your hair for 1 Million Dollar?
Kristia Tolode:Would I relax it for a million bucks?: tempting idea… Haha but no am good! See the thing is, I've always thought the only way my hair can be soft is through a relaxer but I've discovered otherwise. Besides, I keep my hair short I don't need a relaxer; and I hope I never get that offer! Lolol

More information:
Facebook: facebook.com/kristiatolode
Instagram: instagram.com/kristiatolode
Twitter: twitter.com/simplytolode
Blog site: tolode.com
Thank you Kristia for sharing your natural Hairstory and Pictures with us.
Frolicious Beauties are everywhere!
We would like to share more Frolicious Hair Stories. Therefor we need you. Please feel free to send us max 2-4 pictures of your hairstyle and just answer the questions.
Be FROLICIOUS – Be You