I have a perfect and easy Moringa Oil Recipe for your hair and skin. You will feel a difference after trying it for 1 week. It makes my hair super soft and moisturize for hours. My recipe contains Morimax oils and Moringa powder of the Moringa plant. The Morimax oils are great. Click here to check out my other recipes with these oils. The Moringa plant benefits hair growth and skin health. If you have read my post "How the Moringa Plant benefits Hair Growth", you already know that Moringa is a superfood that contains more than 90 nutrients and 46 types of antioxidants to promote strong and healthy hair. Since I have been using Moringa in combination with the Morimax oils my hair and skin are doing great.
By the way you can try the Morimax oils for free. Don't miss out our GIVEAWAY which will run till next Tuesday, 22nd of December. CLICK HERE TO JOIN IT. It is open world-wide.
Moringa – The Superfood
Moringa oleifera is a tree that you can now find throughout the tropics. The leaves of the Moringa plant has been used as part of traditional medicine for centuries.  They are loaded with vitamins, minerals, essential amino acids and more.
100 grams of dry Moringa leaf contains:
9 times the protein of yogurt
10 times the vitamin A of carrots
15 times the potassium of bananas
17 times the calcium of milk
12 times the vitamin C of oranges
25 times the iron of spinach
You can get moringa as oil, capsules, powder and tea. I know this superfood provides a lot. It benefits hair growth and improve your general health and energy level. Furthermore, Moringa does all these things:
increases hair growth
prevents hair loss
treats skin disorder and beautify the skin
treats diabetes
improve better sleep
treats anxiety and

depression

make you to recover more quickly after a workout
protects the liver and kidneys
is famous for its anti-bacterial properties
is a non-sugar based energy booster
helps in balancing the cholesterol levels
Moringa Oil Recipe for Hair and Skin
Recently I made this Moringa oil recipe for hair and skin with the Morimax oils. The nutrients and protein are excellent for hair and skin.
You need:
Directions
Heat a pan of water and remove it when the water boils.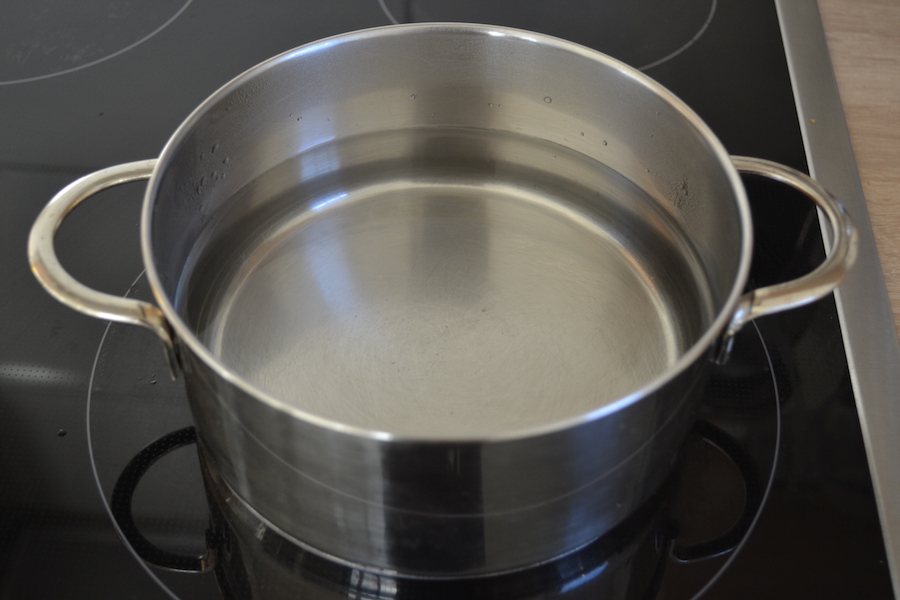 Add all the above mentioned oils in a bowl, mix it and add your Moringa powder to the oil.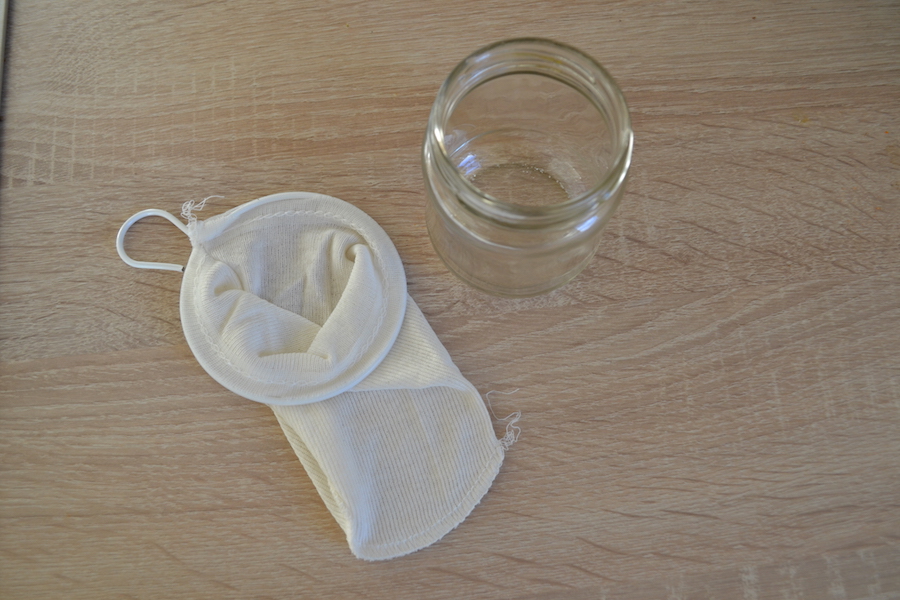 Place a tea net over the jar. Pour the oil in to the jar. You can throw the used powder away.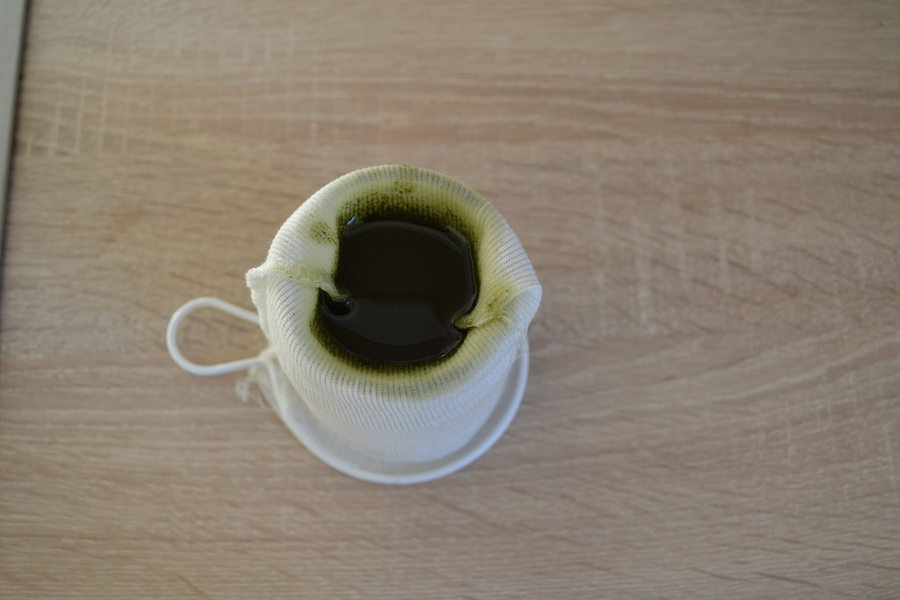 Your Moringa Oil is ready to use.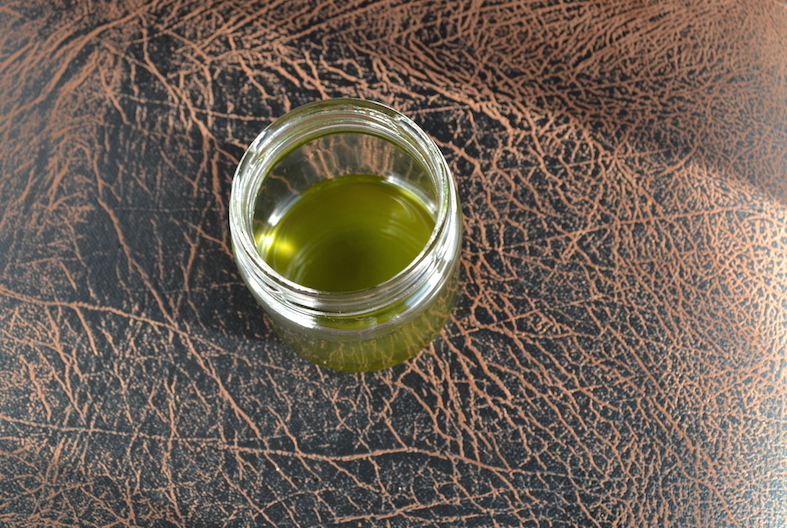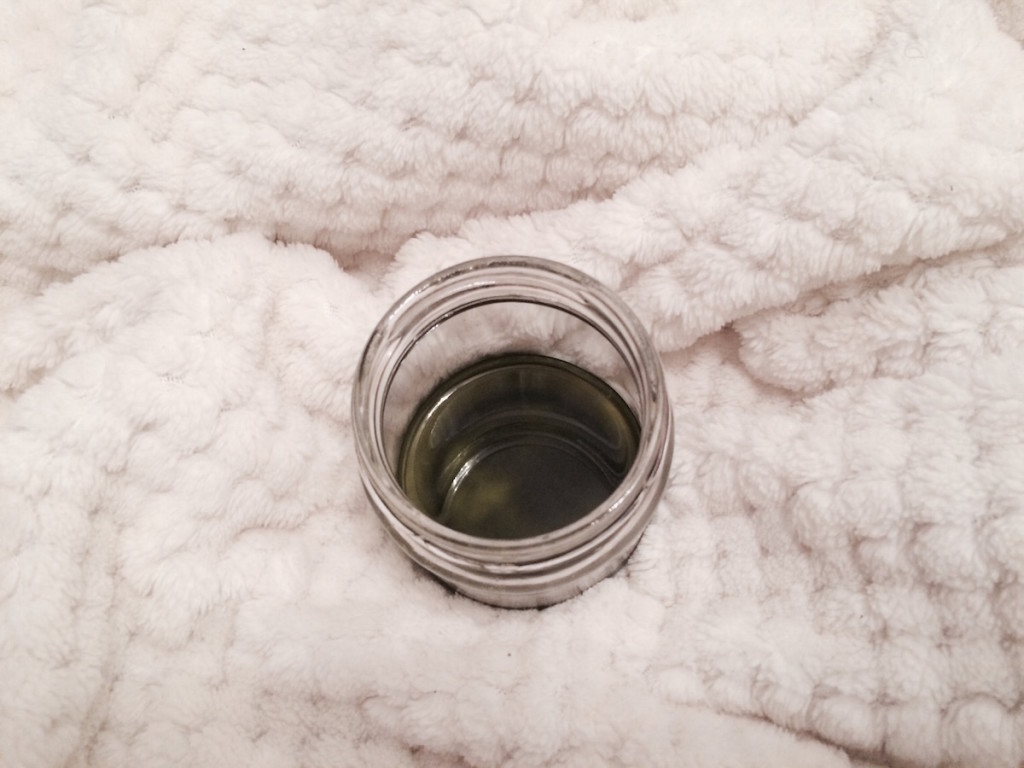 How to use Moringa Oil for Hair and Skin?
Moringa oil is great. If you don't like to do your own oil you can get Moringa oil here
Hair:
Moringa oil is a powerful hair conditioner. Place your jam in a bowl of hot water for some minutes. Don't boil it. Apply the oil over your hair and also massage it onto your scalp. Let it sit for 20-30 minutes. Rinse it out and wash your as usual. Repeat twice or every week for best results.
Skin:
Clean your face as usual and moisturize your face an neck with your favourite moisturizer. Use a couple of drobs of the Moringa oil into your fingertips and pat the oil over your face and neck. Don't rub. The oil will seal the moisture into your skin. You could also use the moringa oil as a massage oil. It absorbs very well.
Why not including Moringa in your hair routine.  I have become a huge fan of the Moringa leaves and I love my Moringa oil due to its healing properties. Before taking it, please speak to a doctor to make sure this is the right thing for you.
These are the Morimax oils. We are hosting a giveaway. You can join it right now. It will just take 5 minutes. Click Here To Sign in !!!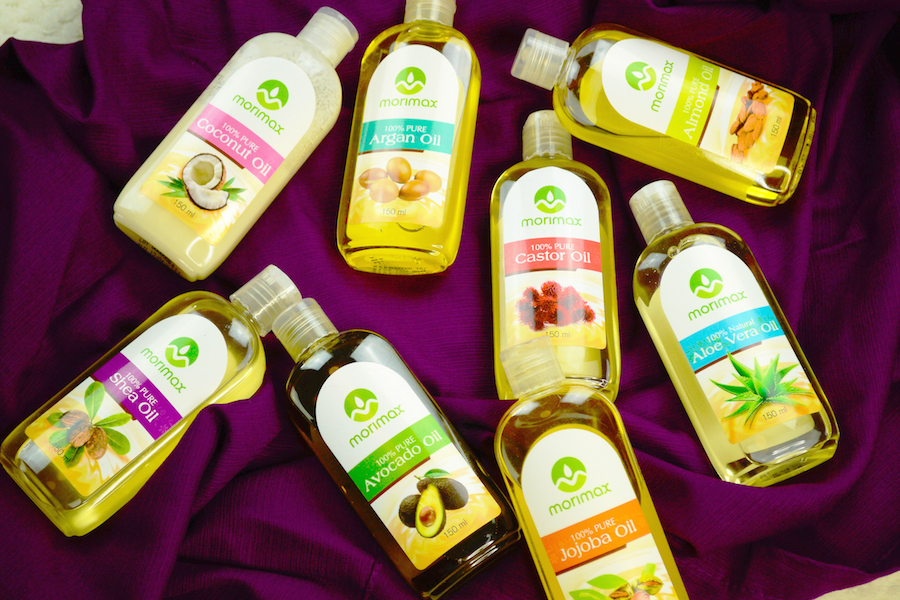 Have you tried this Moringa oil? Which oils do you use? What are your results?
Please leave your comments below.
Note: This post contain affiliate links, which means that I earn a small commission from sales.