I love discovering new African inspired home decor brands from all over the world. Have you heard about 3rd Culture? This brand caught my attention with their use of African fabrics in their designs. 3rd Culture is an Istanbul-based decoration brand and concept store by product designer Zeynep Lale Rende and photographer Emre Rende. Launched in April 2015, the designs include a variety of home accessories, gifts, furniture as well as photography and personal accessories under the brand's "Inspired by the World, Created in Istanbul" motto.
African Home Decor by 3rd Culture
The brand 3rd Culture was created to highlight and celebrate the diversity of world cultures. All products of this brand is unique, created and designed in Istanbul and produced by local artisans and craftsmen in Istanbul's Beyoğlu neighborhood, where the concept store is also located. I would like to show you some pieces of 3rd Culture using African Inspired fabrics.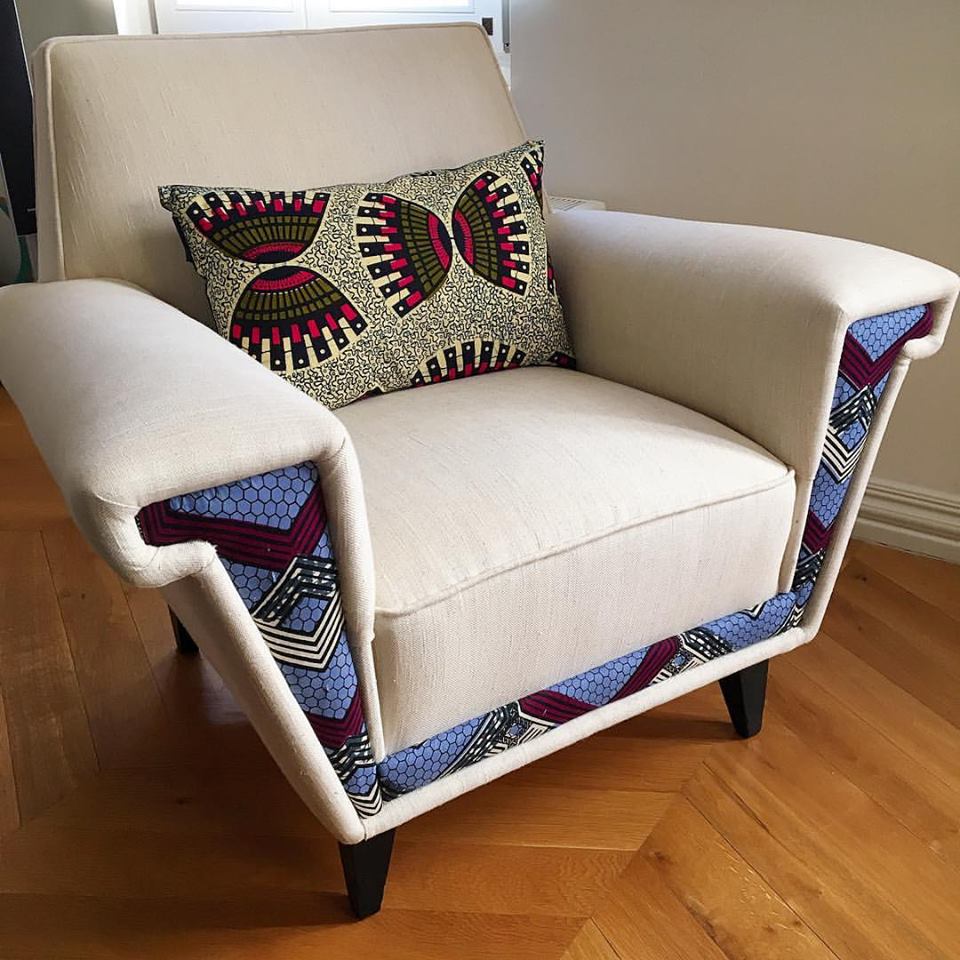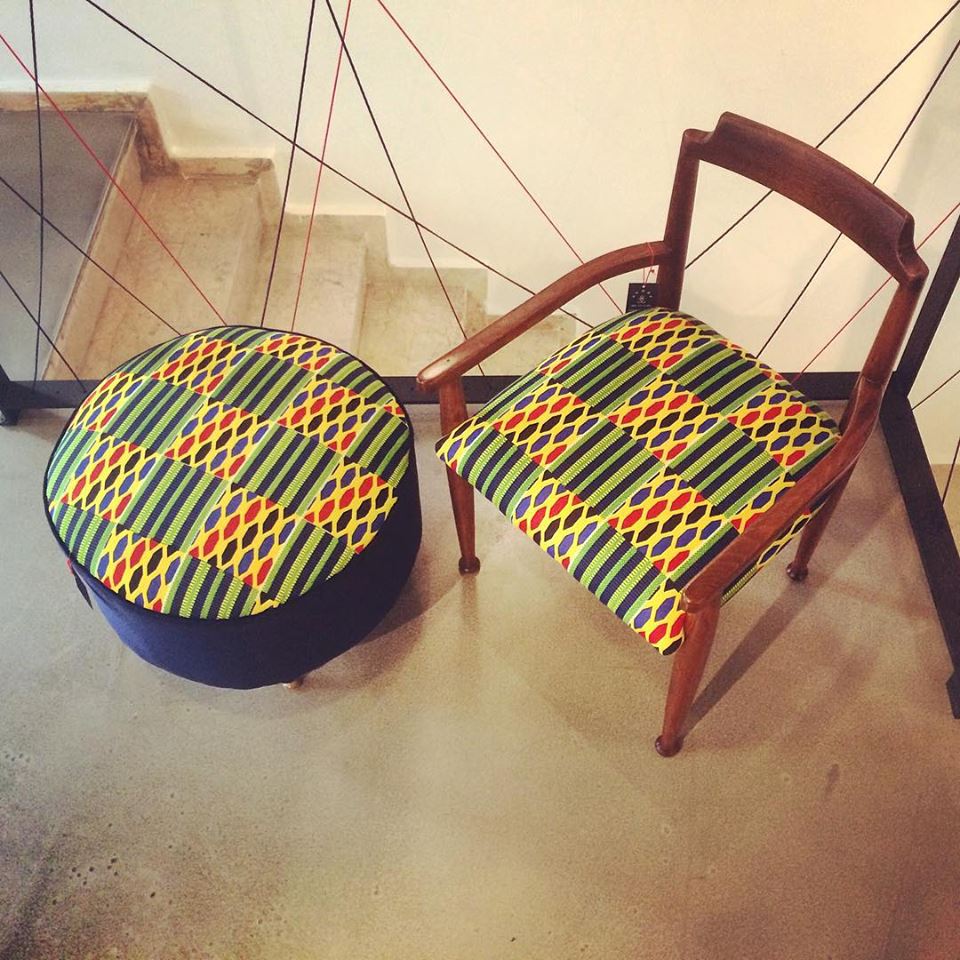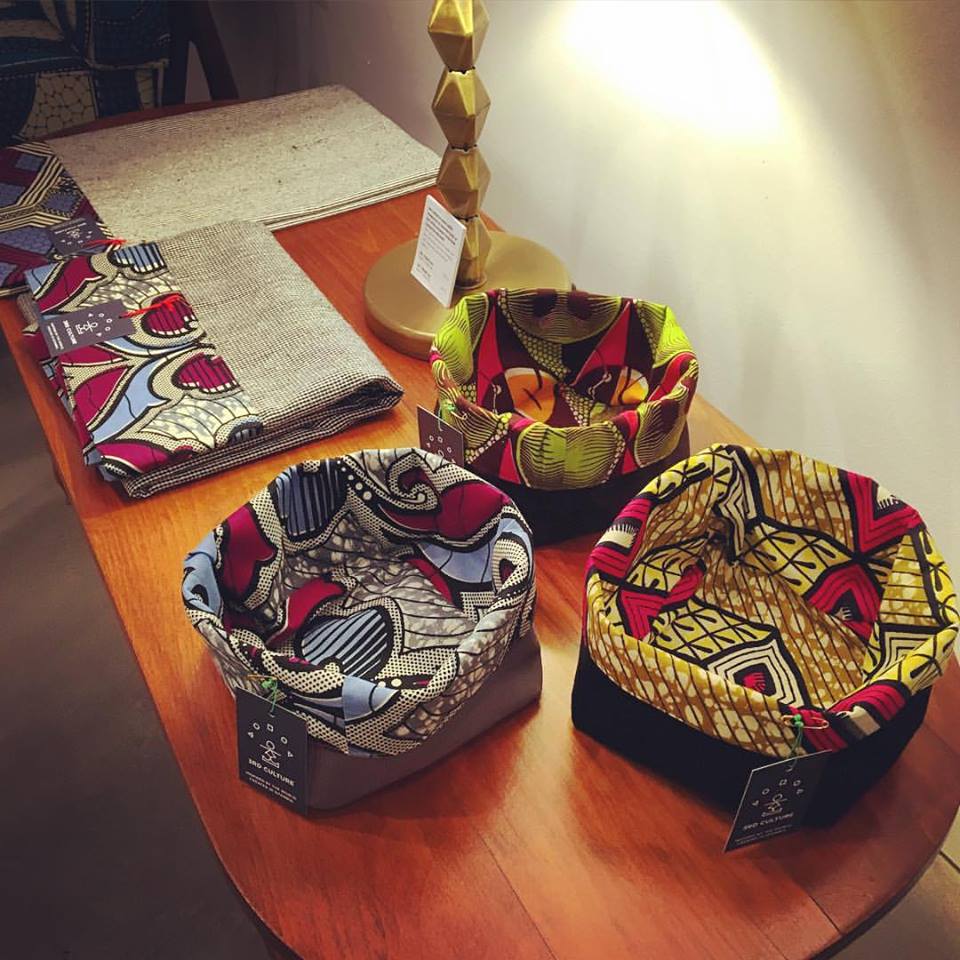 ///
What I love about this brand is they collect African fabrics from across the African continent and use them to recreate vintage furniture. They have visited South Africa, Zambia, Mozambique, Kenya, Tanzania, Djibouti, South Sudan, Egypt, Morocco, Tunisia, South Sudan, Senegal, Uganda, Rwanda, Burundi and Zimbabwe. The Duo was asked in an interview with Elle Decoration why they incorporated African fabrics into their designs and they answered:
Quite simply because we adore them. We are fascinated by their journey and history and we love the bold patterns and of course the incredible use of colours.
The brand has named each piece after a different African city. You can take a seat in N'Djamena or Maputo. African Inspired Furniture made in Istanbul shows us that there are now borders in today's world. Isn't it great that you can find a bit of the vibrant African culture in Turkey.
///
Are you feeling the furnitures of 3RD Culture?
Leave your comments below. I would love to read your points of view. Use your Facebook account or Disqus to comment below.
Explore more here:
Website | Instagram | Twitter | Facebook