A natural hair starter kit contains great products to moisture your hair in its natural state. I often get asked:
Where do I get started?
Where do you buy your products?
How do I keep my hair moisturized?
A natural hair starter kit is something every Frolicious Beauty should consider when starting your natural hair journey or even now. A natural hair routine with great products will help you to grow long and healthy hair. I love to discover new routines, DIY recipes, as well as what ingredients work best for me. This is my natural hair starter kit which I have been using for years and it still works great for me and many other Frolicious Beauties. Feel free to refer back, comment and share.
Natural Hair Starter Kit
Most of these items can be found in your afro shop, grocery store, bio food store or online. If you can't find them in your town, do a google search or go to Amazon or another reputable online retailer. As mentioned before, I am using most of these products for almost 3 years.
Sulfate Free Shampoo: Natural hair prone to dryness. Use a sulfate free shampoo to minimize the drying effect. My suggestion: Shea Moisture "Curl & Shine Shampoo" / 16,99 €
Conditioner: Most of these products are formulated with additional oils to help moisturize and soften your hair. My suggestion: Shea Moisture "Curl & Shine Conditioner" / 16,99 €
Deep Conditioner: Your natural hair can be prone to dryness. Regular deep conditioning treatments will help you to avoid dry or frizzy hair. Ingredients like herbs and natural oils are key things to look for. I like to add olive oil to get perfect results. My suggestion: Shea Moisture "Deep Treatment Masque" / 18,99 €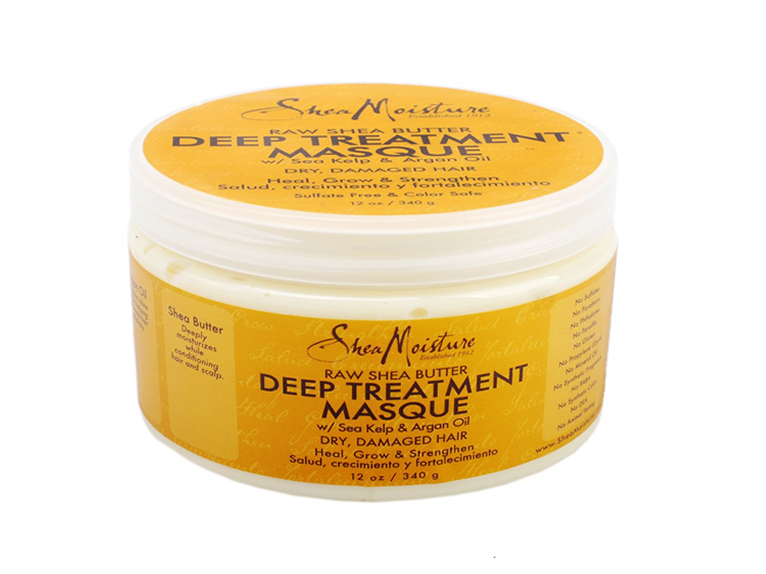 Moisturizer or Leave-In Conditioner: Water should be the first ingredient in these moisturizing products. It should not contain mineral oil or petroleum. I am in love with this product. I also have a bit in my spritz bottle. My suggestion: Kinky-Curly "Knot Today" / 18,99 €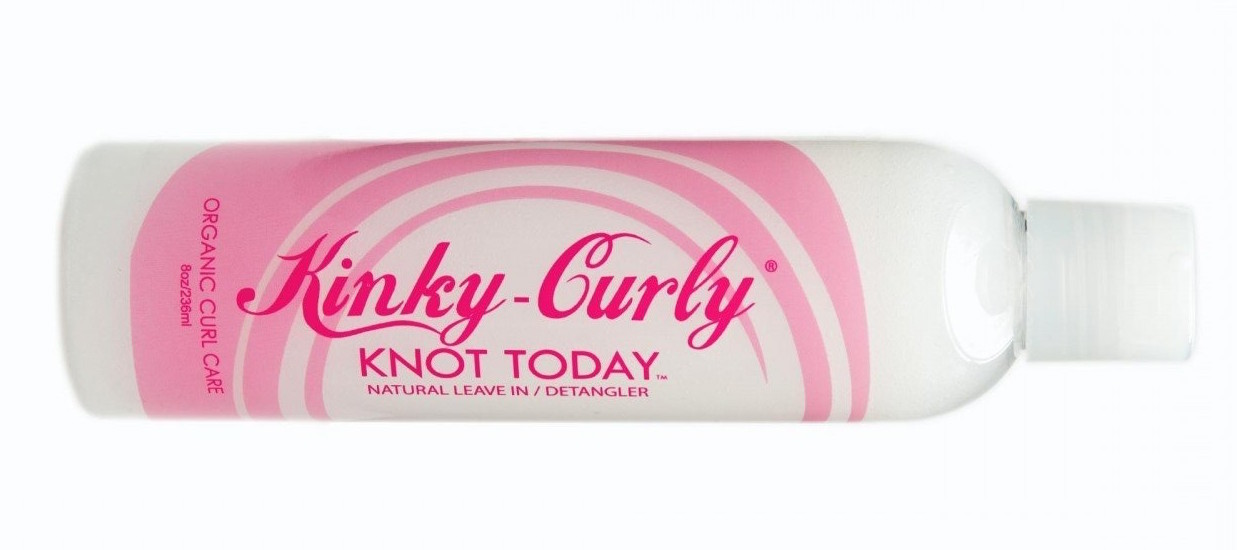 Oil: Oils are used to seal in moisture. Go to the grocery section and look for Olive oil, Sweet Almond oil or Grapeseed oil. All work well for natural hair and are not too heavy. You can also buy Jojoba Oil. My suggestion: Morimax "Almond Oil" / 6,53 €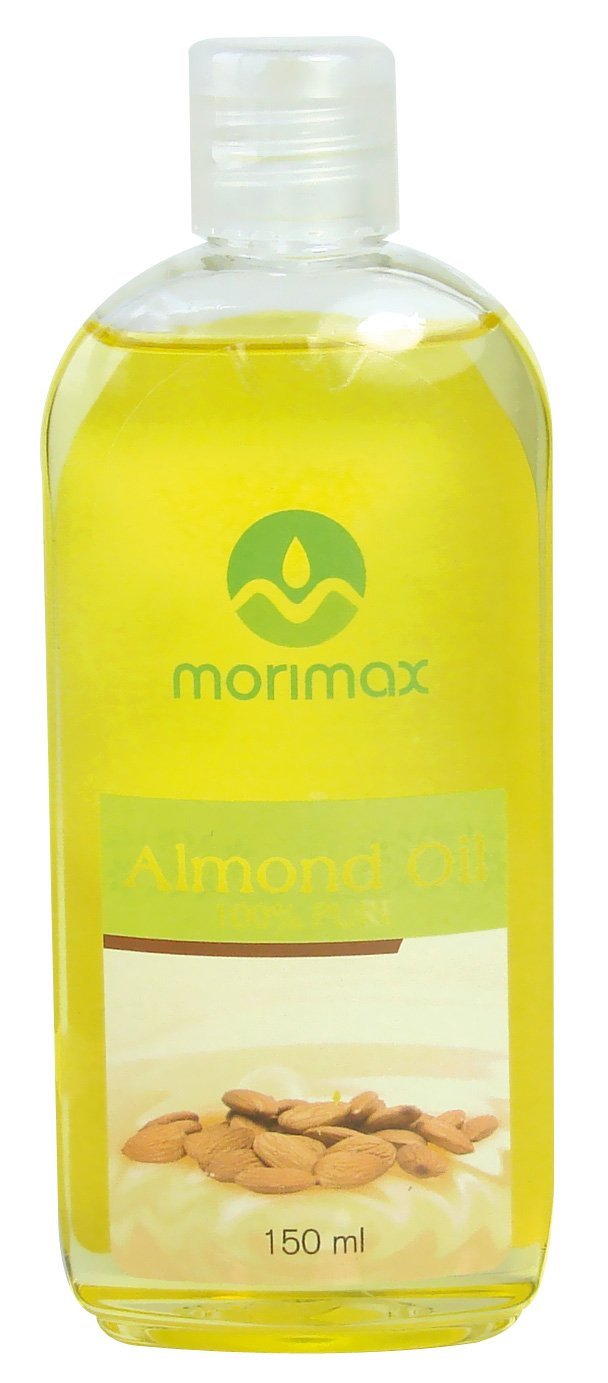 Butter: Shea butter is my favorite butter to seal in the moisture. Sometimes, I also use it as styler or to add shine. It is great for the LOC or LCO method. Have you seen my DIY Shea butter Mango recipe? If you not sure why you should use Shea butter click here to learn more about the benefits. My suggestion: Unrefined Shea Butter / 6,99 €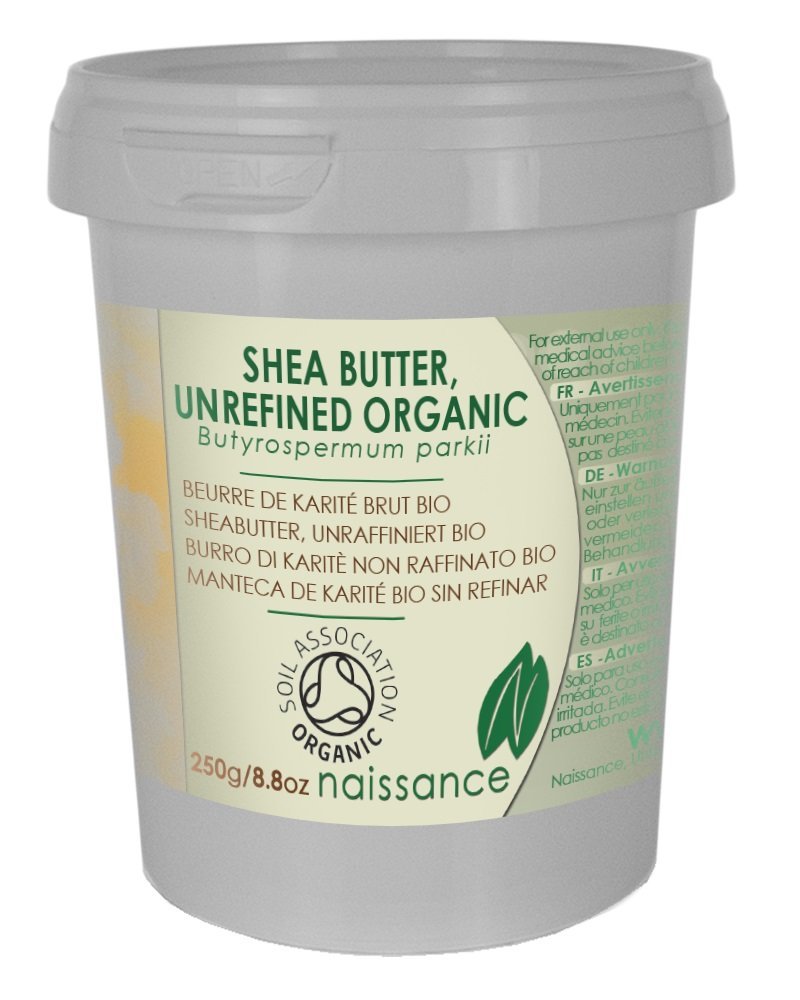 Please tweet this:
I also have a list regarding the tools every Frolicious Beauties should have. My tools are:
Spray Bottle
Plastic Caps / Shower Caps
Bobby Pins
Hair Clips
Wide Tooth Comb
Applicator Bottle
Satin Bonnet / Silk Pillowcase
Wig or Headwrap
Click here to read more about these helpful tools.
Conclusion
Don't spend more than $10 for a tool or $25 for a natural hair product. I always purchase my products online as many of the online shops ship worldwide. I try to keep my costs as low as possible. I would also always advice you to buy a smaller size or a sample item of products. Especially if you are still trying to find out which products work for you and which not. Please keep in mind that this is my list and not all of these products will work for everyone. However, I am still using them. Start with these items and you will be on the right track to get to know your natural hair.
Please pin this:
What is your Natural Hair Starter Kit? What would you include?
*This post contains affiliate links*